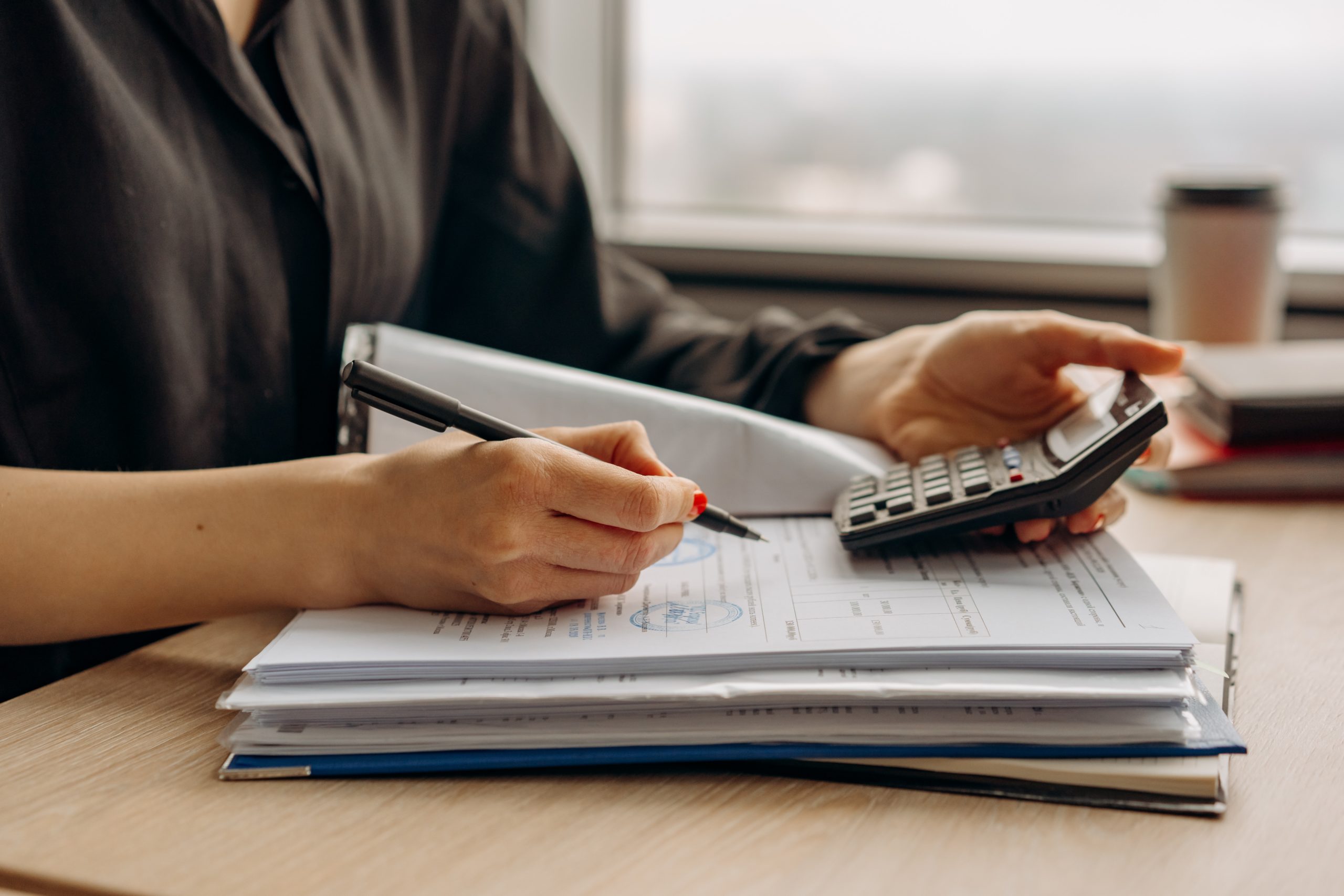 Click here to visit the Mathematics & Statistics site.
Offered as a Bachelor of Arts (BA) degree
Courses in this Bachelor of Arts (BA) program provide you with the necessary mathematical and statistical skills, techniques and confidence to succeed in a very demanding business world. Actuarial Science is a collection of courses spanning such areas as mathematical analysis, probability theory, statistics, actuarial science, finance, and economics. It has been specifically designed for students striving to attain the Associate designation of the Society of Actuaries or the Casualty Actuarial Society, and provides solid and rigorous training in both quantitative and qualitative aspects of the Actuarial profession to jump-start your career in industry, government or graduate studies. Examples of activities in which graduates of Actuarial Science may be involved are: project management, inventory control, forecasting, analysing data, investigating patterns and trends, creating mathematical models, evaluating pension funds, pricing life and non-life insurance contracts, assessing solvency criteria.
Future Students
Typical First-Year Courses
Principles of Risk Management
Micro and Macro Economics
Calculus and Linear Algebra
Problems, Conjectures and Proofs
Writing: Methods and Models
The Math & Stats programs at York are designed so you can switch between any of
our programs in the first three semesters and still finish your degree on time.
Experiential Education
The Faculty of Science and RISC provides a rich diversity of opportunities for Actuarial Science undergraduate students to engage in Experiential Education. The Internship Program provides students with the opportunity to integrate their classroom learning with hands-on, paid, work experiences related to their field of study. Internship
students will begin their work term(s) after their second year of classroom study and can take part in 4, 8, 12, or 16 months of work before returning to school to complete their studies. You will be able to intern with RISC or one of its partners, such as Canada Life, Sun Life Financial, Aviva Canada, Wawanesa Insurance, Mercer, Aon, PwC, Milliman, and Ernst & Young.
Type
Job
Tasks
Internship
Institutional Equity Research (CIBC Bank)
Assigned projects and tasks about Capital Markets Industry on writing research reports, forecasting, researching and analyzing companies, industries and market trends.
Internship
Summer Analyst (CIBC Bank)
Dealing in commodities, derivatives, electronic trading, equities, digital payments / remittances, fixed income/money markets, foreign exchange, prime brokerage, securitization, structuring
*intern may work in one or more of the areas
How to Apply
Complete an Online Application Form.
Pay the application fee.
Submit supporting documents through the York University online portal, MyFile.

Within four business days of application, you will receive a confirmation email with your nine-digit student reference number, which will allow you to access your MyFile account and upload your documents.
It is important to check your MyFile regularly for any documents you are required to submit and updates to the status of your application.
More information about supporting documents, document processing times and decision processing times is available on the I've Applied page.
Important Note: Deadlines for each entry period (Fall, Winter & Summer) can be found on the York University Future Students Website.
Careers
A degree from the Faculty of Science opens the door to many different pathways and opportunities. York Science offers an ideal learning environment to achieve your highest potential. Our programs are known for academic excellence, with professors who are committed to your success.
Our Experiential Education Coordinator provides career support services to students looking to engage in experiential learning, including co-op and internship workshops, resume help, interview prep, and much more.
The Career Center at York offers free support and resources to students such as career development workshops, one-on-one appointments, networking events, and job boards.
Career Possibilities
Actuary
Quantitative Risk Analyst
Financial Business Analyst
Risk Modelling Analyst
Data Analyst
Data Scientist
Post Graduate Studies/Academic Career