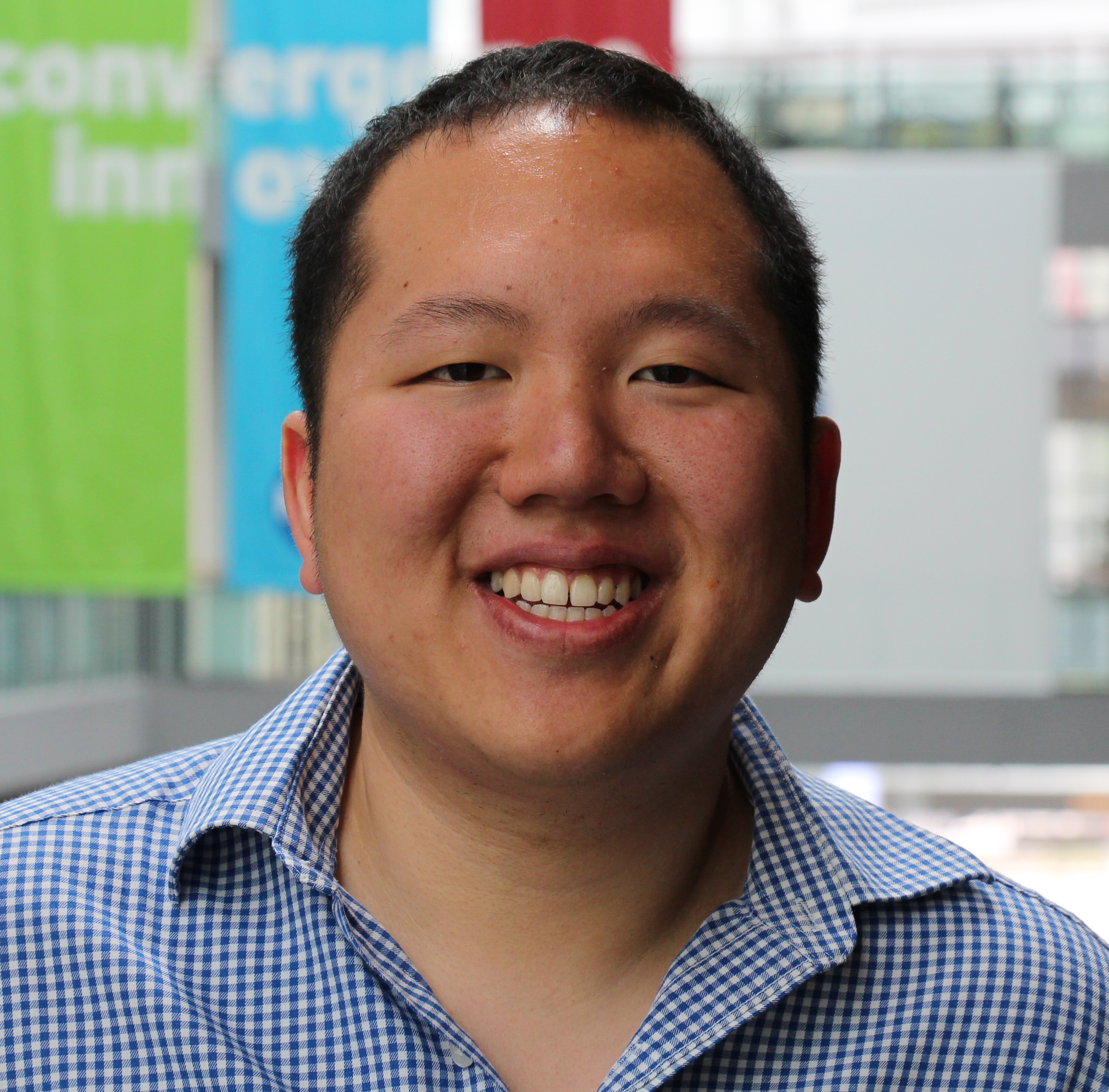 Joshua Liu
Co-Founder & CEO, SeamlessMDBSC '09 (Science)
From a science undergrad at York to a health tech start-up, Joshua Liu (BSC '09) is an entrepreneur using data and technology to improve patient care in the health sector.
Josh co-founded SeamlessMD as part of the Next 36 program, in response to high post-surgery readmission rates that he observed while in medical school.
SeamlessMD is a patient engagement and care management platform used by hospitals to improve patient care for surgery. The platform offers instructions and daily reminders to help patients prepare for surgery and then monitor and track their recovery process afterwards. Health care practitioners can monitor their progress, including photographs of their surgical wounds, and receive alerts to catch problems such as infections earlier. The SeamlessMD platform has been validated by academic medical research to reduce hospital length of stay, readmissions and costs. The Financial Post calls it a startup that "could save lives and tax dollars", and it put Josh on the Forbes 30 under 30 list in the science and health care category.
The basic science background that Josh gained during his undergraduate studies at York continues to be an asset as he builds the company. "I have to be able to understand university-level research, data, journal articles and publications" says Josh, "especially as we partner with academic hospitals and research to measure the effectiveness of our solution."
Josh appreciated the collegial and collaborative community at York, and working in Professor Ron Pearlman's lab, who was very supportive as he figured out his career path.
That path included failure and self-doubt. Josh initially tried to launch a startup with some classmates during medical school at the University of Toronto, but it failed. "I would frequently ask myself 'am I doing the right thing?'", recalls Josh, "but I learned that it's okay if you don't have it all figured out." He encourages students to explore all the different opportunities that come their way.
After medical school, Josh was selected for the Next 36 entrepreneurship program, where he joined with fellow participants to co-found SeamlessMD, which has secured over $2 million in funding from investors. They now have over a dozen employees and a growing number of hospital and health system customers across Canada and the United States. One of their new hires is a recent grad from York's biology program.
Josh is a long-time advocate for Science, Technology, Engineering and Mathematics (STEM) promotion to youth. He founded the SMARTS youth science network, served on Shad Valley's Board of Directors, and also started MedHopeful, one of Canada's most popular blogs for students.
Josh has been honoured by Forbes 30 Under 30 in Science and Healthcare, Canadian Top 20 Under 20, Next 36 high impact entrepreneur, TD Canada Trust Scholar, and received the Eric Fonberg MD Award for Health Systems Leadership.