Bachelor of Arts (BA)
Gain critical perspectives on today's world.
Discover the culture of Ancient Greece and Rome and their enduring impact on the modern world. You may pursue a Classics degree focusing on the Greek and Latin languages; or opt for Classical Studies which deals with Greek and Roman literature, culture and history.
As part of your studies, you will critically examine philosophy and dive into sport and spectacle, love and war, law and culture, Athenian tragedy and comedy, and ancient women and children.
Quick Links
Are you a future student?
OUAC Code: YRC
What you'll learn
---
Critical, analytical and logical reasoning essential for expressing rational arguments – a core skill for any profession.
Approach the ancient world from a variety of historical, philosophical and linguistic perspectives.
Understand and appreciate some of the greatest accomplishments in human thought and art.
Hands-on experience
---
Gain insight into real-life excavations from our experienced faculty.
Participate in archaeological digs of Greek and Roman sites.
Join excavation trips and study abroad opportunities.
Build lasting relationships and a solid network by joining the Classical Studies Students Association.
Classical Studies is a great degree to pursue if you want to research the ancient world, learn more about ancient cultures, translate, or do archaeology. It also gives you a practical knowledge base and practical communication skills which are transferable to any career path you take.
— Sarah Veale
Alumna, Classical Studies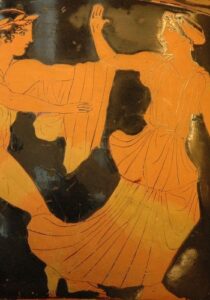 March 21, 2023
The Program in Classical Studies Presents: Lysistrata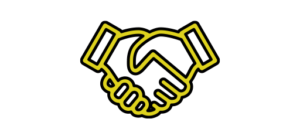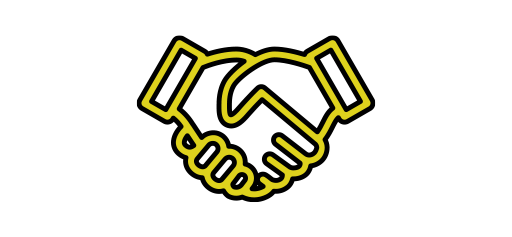 October 17, 2022
Congratulations Christopher Bauer and Elaine Slonim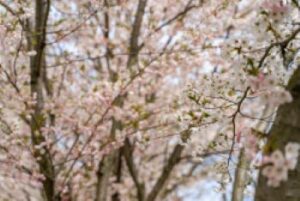 October 24, 2023
Humanities Department Statement on Academic Freedom