Do you aspire to become a financial analyst or a Certified Financial Planner®? Or to manage a corporation's finances? Choose Finance as the focus of your BCom Specialized Honours degree and gain essential skills in one of three specialized streams. You can also complete the Finance requirements with a combination of courses from across the three streams.
Learn from our 10 full-time faculty members, who are all teaching and conducting research in a wide variety of topics related to finance. Our part-time instructors include finance directors, risk managers, financial planners, investment managers and professional accountants and bring their practical experience into the classroom.
Students in Finance often decide to work towards an outside professional designation. The two most common are the CFP designation for financial planning and the CFA designation. More information on these designations can be found through the professional bodies, FP Canada and the CFA Institute.
Program Streams
The financial planning stream prepares students to become financial planners. Financial planners work directly with clients as advisors on all of their financial matters including cash flow, taxes, insurance, investments, retirement planning, and estate planning. If you are interested in becoming a financial planner, check out our guide.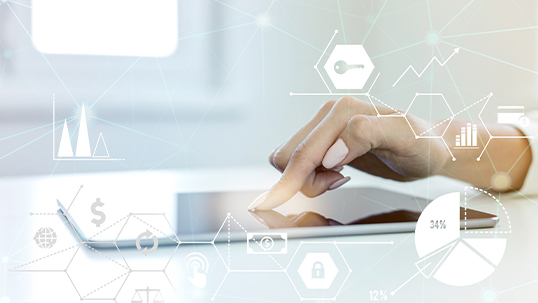 Investment & Wealth Management
The investment/wealth management stream prepares students for careers managing money for individuals and institutions. Many of our courses help prepare students for the Chartered Financial Analyst exams; achieving the CFA designation is highly respected in the investment industry worldwide.
Corporate Finance / Financial Management
Students who follow the financial management/corporate finance stream look for jobs managing the daily financial affairs of corporations and small businesses. Financial management is important as today's capital investment decisions determine future business opportunities.
Featured Courses
The finance offers a variety of courses for students interested in personal finance, corporate finance, or investment and wealth management. We also offer a university-wide course for personal finance and are the only university in Canada accredited to offer FP Canada's PEP program.
In addition to your BCom degree, York University is the only Canadian university to be accredited to offer the FP Canada PEP course. As part of your course selection you can complete this integral requirement and save money along the way.
Career Options
Financial planner (banks, financial planning firms, investment advisors, insurance brokers, credit unions)
Financial analyst
Investment advisor
Investment analyst/Associate analyst
Risk manager/Risk analyst
Insurance broker
Cash manager
Small business CFO/Treasurer
Retail banking specialist
Currency Trader
Student Awards & Research
Finance Student Awards
Looking for more?
The Faculty of LA&PS also provides a number of scholarships, awards and bursaries. Use the award search and fill our your student financial profile today.
Dean's Award for Research Excellence (DARE)
The Dean's Award for Research Excellence (DARE) gives undergraduates the unique opportunity to fully participate in research projects with faculty members.
Previously, students have received awards to research robo-advising and emergency management.