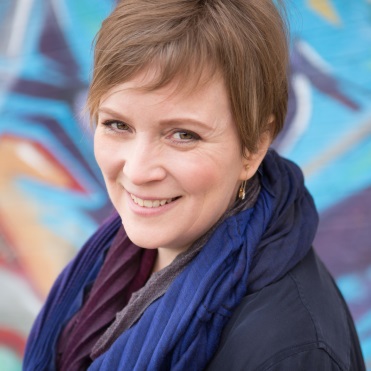 Heather Krause
Founder & CEO, DatassistMA '10 (Math & Stats)
Heather Krause (MA '10) is a statistician and founder and CEO of Datassist, a company that specializes in helping non-profits and NGOs find data they need and evaluate it to serve their missions. During her time at York, Heather worked as lead statistician and project manager for the Comparative Perspectives Database under the Canada Research Chair in Feminist Political Economy.
Heather and her company, Datassist, analyze data in creative ways and use cutting-edge visualization methods like infographics to showcase results to diverse audiences. She has worked on complex research problems with the World Bank, The Bill and Melinda Gates Foundation, CARE, USAID, the Status of Women in Canada, and other national and international non-profits.
For example, her company assisted CARE and the Bill and Melinda Gates Foundation to store, merge and analyze complex data related to a project focused on tackling rural poverty in Bangladesh by improving the dairy-related incomes of smallholder farmers. Heather provided results that were important for guiding the project, as well as partner projects and public interest.
She has also helped the Peel Children and Youth Initiative conduct advanced data analysis on their services and programs in an effort to increase their effectiveness. Heather helped the Initiative collect and analyze data to better understand what families needed and how they used its services and programs. With Heather's results, the Peel Children and Youth Initiative went on to produce innovative and effective research reports to support the more effective use of programming dollars within their area.
Heather works on a number of interesting projects where math and social issues intersect. A current illustration of this is her role as a consultant for the Ontario Syrian Refugee Secretariat. Heather is lead data scientist for the Secretariat.
Among the elements she valued about her experience at York, Heather cites the interdisciplinary nature of her experience, as well as the opportunity to perform hands-on research and to address real world issues. A good example of this was a collaboration between the Statistics Department and the Statistical Consulting Service at York's Institute for Social Research. Her experience working in this collaboration helped her acquire the experience she needed for success after graduation.
Heather is tapping her interest in people and passion for communicating research methodology and results to help organizations around the world make a positive impact on the communities they serve.