The Faculty of Science is home to a community of more than 170 faculty members, 100 staff members, and 4,500 students.
This section of our website is where our community members can stay informed about Faculty of Science governance and committees, health and safety procedures and information, technical service facilities, IT services, and branding and communications guidelines.
The Faculty of Science Council includes membership of students, staff and faculty. It meets every month to deliberate on academic issues that concern the Faculty. Furthermore, there are 12 Standing Committees that report to the Faculty Council.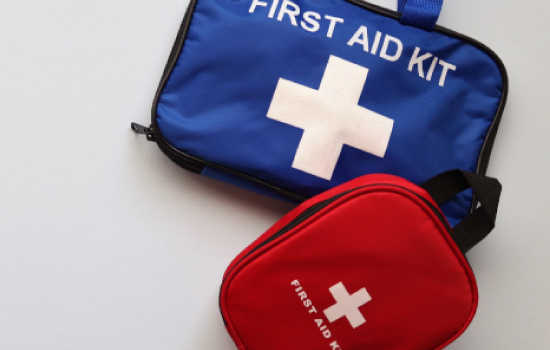 The Faculty of Science values the health and safety of all faculty, staff and students. Find out who to contact with questions, for documents and building information, and about other resources to help make our Faculty a safe space to study, research and work.
Many research and teaching activities at York are supported by full technical service facilities, including machine shops, a glassblowing shop and two science stores. Learn more about our services and who to contact with inquires.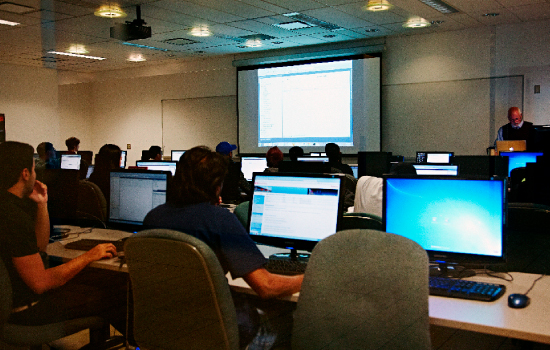 Our IT team supports Science faculty and staff with their technological needs related to teaching, collaboration and communication, including systems and infrastructure.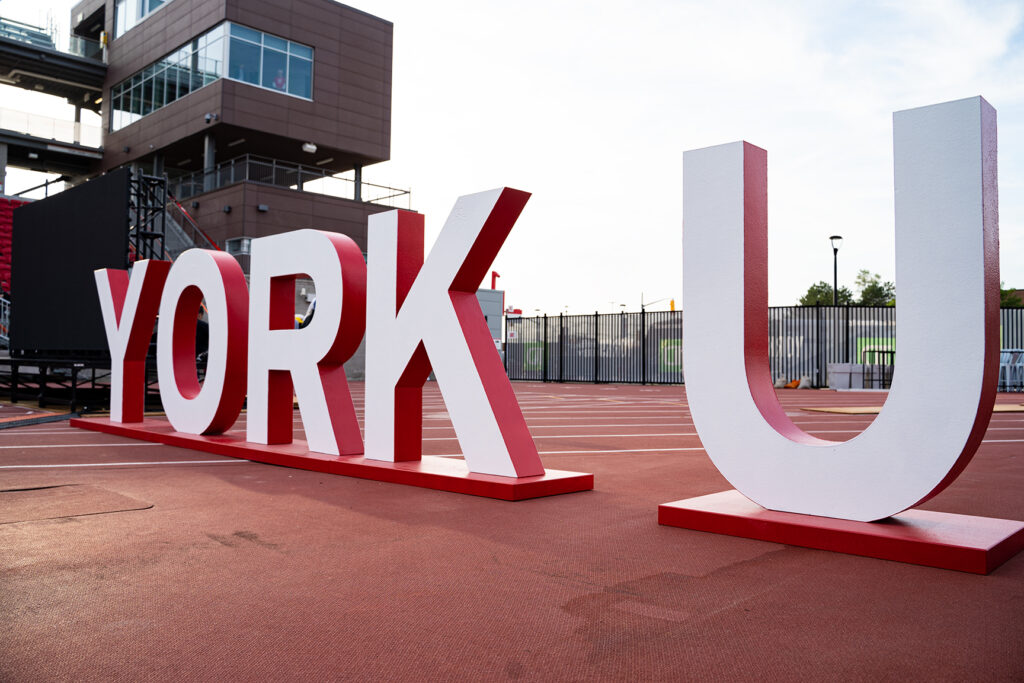 Our Communications team supports Science faculty and staff with resources and assets they need to drive and shape their communications. Supports include branding advice, and graphic design and promotional assistance.