The Faculty of Science is home to a community of more than 150 faculty members and 90 staff members.
This section of our website is where our faculty members and staff can stay informed about Faculty of Science governance and committees, research facilities and technical services, as well as information regarding the health and safety procedures.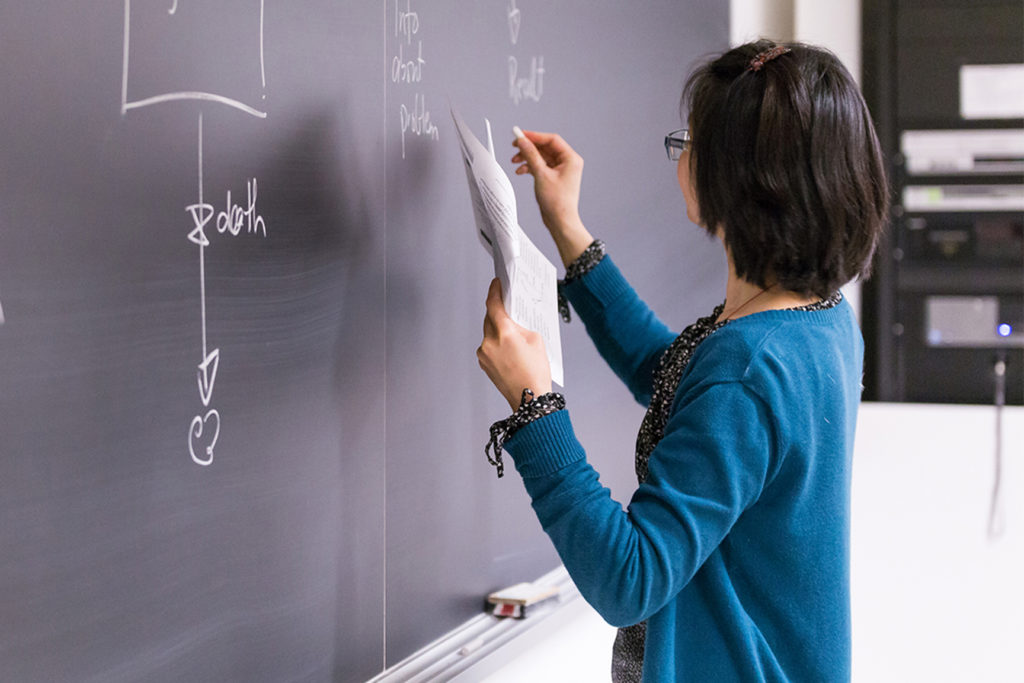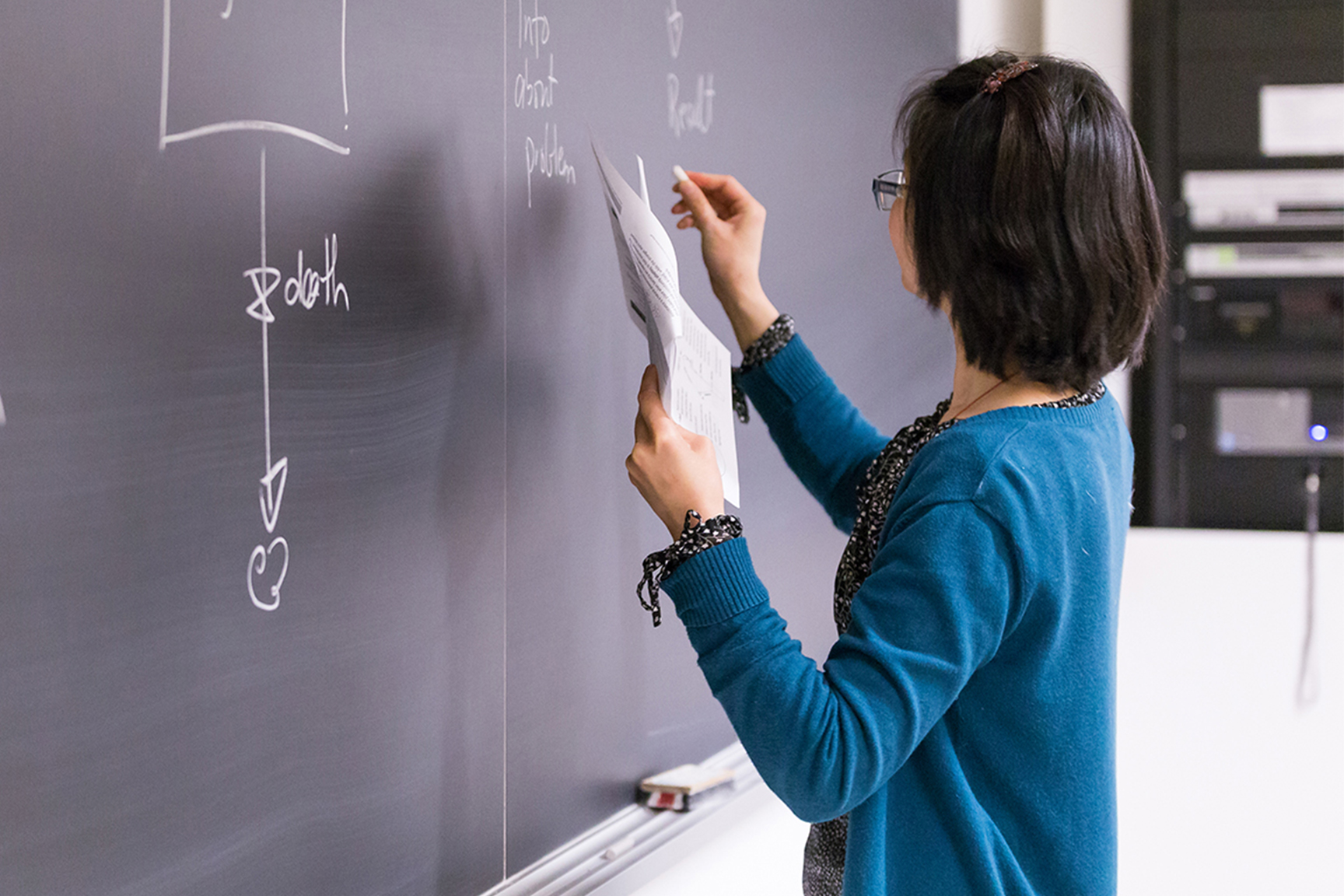 Do you have a Professor or TA in the Faculty of Science that was a great teacher and made an outstanding contribution to teaching and learning? Nominate them for an Excellence in Teaching Award.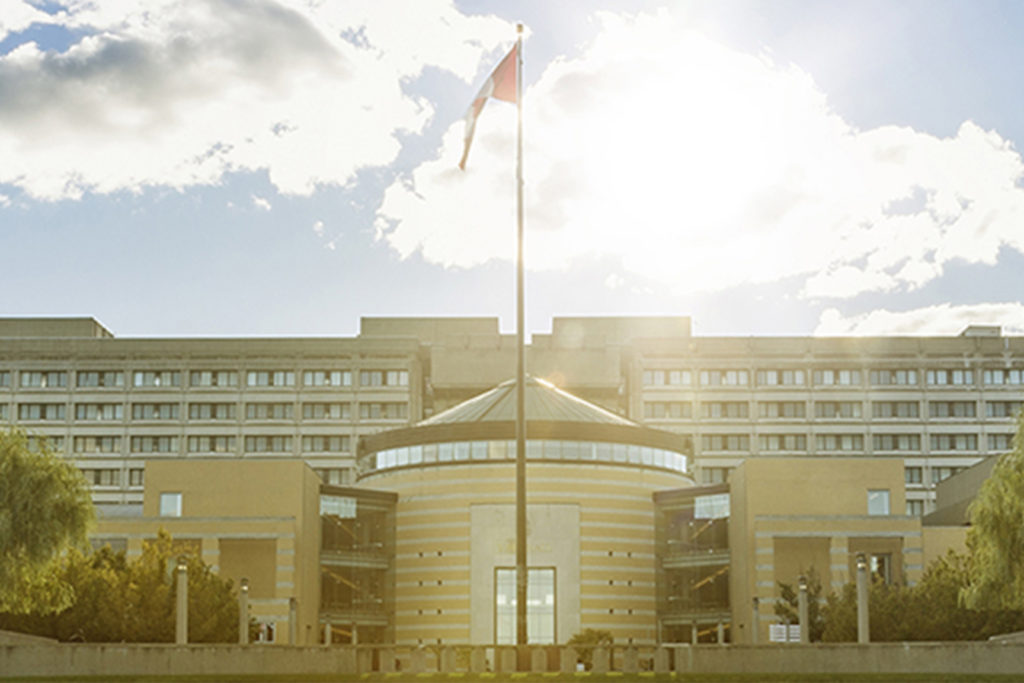 The President's Staff Recognition Awards acknowledge the exceptional contributions staff are making to support student success and academic excellence, strengthen community engagement, and enhance York's impact.