Réunion d'information sur le programme d'échange ORA pour les étudiant.es d'Auvergne-Rhône-Alpes
Lundi 27 novembre 2023, 16h – 17h
Inscription ici : Zoom meeting
Mardi 28 novembre 2023, 16h – 17h
Inscription ici : Zoom meeting
Après votre inscription, vous recevrez un email de confirmation contenant un lien vers la réunion.
ORA Information Session
Study in France with the ORA Program and earn credits towards your Ontario degree!
Thursday, Oct. 19 at 10 – 11 a.m.
Register today
Tuesday, Nov. 14 at 10 – 11 a.m.
Register today
After registering, you will receive a confirmation email containing information about joining the meeting.
"If for any reason you are hesitating on doing this exchange, don't. This will be one of the best choices you will ever make. You will learn so much about yourself and what you can do. You will learn you are more resilient than you ever believed. You will be inspired by new cultures and cities. You will make friends for life from across the world. You will not regret this. So take a deep breath, and go."

Gwen, Western University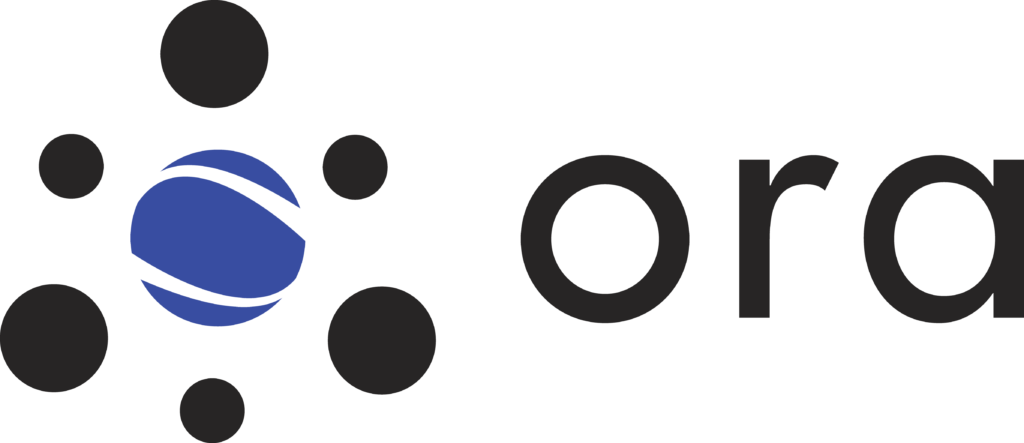 The ORA University Student Exchange Program is a collaborative initiative with 10 institutions in Auvergne-Rhône-Alpes and 11 universities in Ontario. Initiated in 1991, the program exchanges up to 65 full time students from each region in the regular exchange program. Since then 2 more programs have been developed; a Summer Research Program and a Summer Language Program.
The ORA program provides international study and research opportunities at the undergraduate and graduate levels across the curriculum. The exchange is a personal opportunity for students to pursue their studies at one of the participating universities while remaining a degree candidate at their home university, and to grow from the experience of living in a foreign culture. It also allows for language improvement.
Auvergne-Rhône-Alpes, a beautiful region located in the South East area of France, is close to Switzerland and Italy. The Universities in Auvergne-Rhône-Alpes are located in 5 cities namely Lyon, Grenoble, St. Etienne, Chambéry and Annecy. It is the second most important region of France after Paris and its region. Its capital city is Lyon. Auvergne-Rhône-Alpes is the birthplace of Antoine de Saint-Exupéry (author of The Little Prince), the Lumière Brothers (who invented the cinema), and many others. Auvergne-Rhône-Alpes is also the land of Beaujolais wine, many ski resorts, Mont-Blanc, the home of Sanofi Pasteur, Canon France, and many other worldwide known landmarks.
Ontario, one of 10 Provinces in Canada, is located between the Provinces of Quebec on the east side, Manitoba on the west side and the United States on the south side. The Partner Universities are located across the Province.
The ORA Program has offices in both jurisdictions:
In Ontario
Program Coordinator
Ms. Agnes Poleszczuk, York University
In Rhône-Alpes
Program Coordinator
Clotilde Peschet, Université Lumière, Lyon 2
Interested in Learning More?