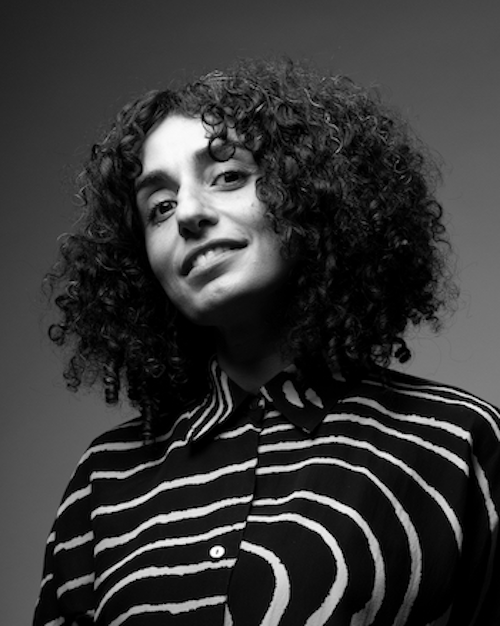 Dr. Leila Pourtavaf holds a PhD from the Department of History at the University of Toronto, and was most recently a visiting assistant professor at NYU's Department of Middle Eastern and Islamic Studies.
Since joining the History department at LA&PS in 2020, she has been awarded a Connection Grant for her project Cosmopolitan Harem which looks at the social, cultural and spatial dimensions of the women's quarter of Nasir al-Din Shah's court in the second half of the 19th century.
"The Cosmopolis Harem aims to remedy the underrepresentation of women and racialized minorities in 19th century Iranian political and cultural life, and to focus on their contributions to a developing cosmopolitanism in Tehran at the turn of the century," Explained Pourtavaf. "My hope is that the project provides a public platform that engages students, scholars, and the general public, and presents a view of 19th century Iran that centers the contribution of women and racialized minorities in the social and cultural history of the region."
The grant has led to a collaboration with the Tavakoli Archives, and earlier in the fall, the University of Toronto Elahé Omidyar Mir-Djalali Institute of Iranian Studies held the Gender in the Iranian Archives workshop series. Taking place over three days, the event was geared towards graduate students, and focused on how to trace histories of gender and sexuality in the archives of modern Iran, and how archival practices can develop to foster and promote gender as a historical category of analysis.
Connect with Dr. Leila Pourtavaf to learn more about her work.