Welcome to LA&PS Through the Ages, where, each month, we talk to longtime members of the LA&PS community about how they got to York University, what their roles are like and even some of their fondest York memories.
This month's story is all about Pat Ellis, a Research Administrator in the LA&PS Office of the Dean. Ellis talked to us about helping faculty members bring innovative research to the forefront of their disciplines and why York University has been her home away from home for over 30 years.
When did you first join the York University community and what was your role?
I began working at York University in 1988 when I was hired as a receptionist in the Food Services Department.
What do you find most rewarding about your job?
I love to support our researchers and genuinely enjoy assisting them with processes that they may be unfamiliar with or tasks that may, at first, seem complicated. It's fulfilling to see how satisfied and appreciative they are when issues are resolved.
I also love being part of the Research Support team. The community atmosphere is friendly, and we've built strong relationships with one another. The comradery that we share makes coming in to work each day a joy.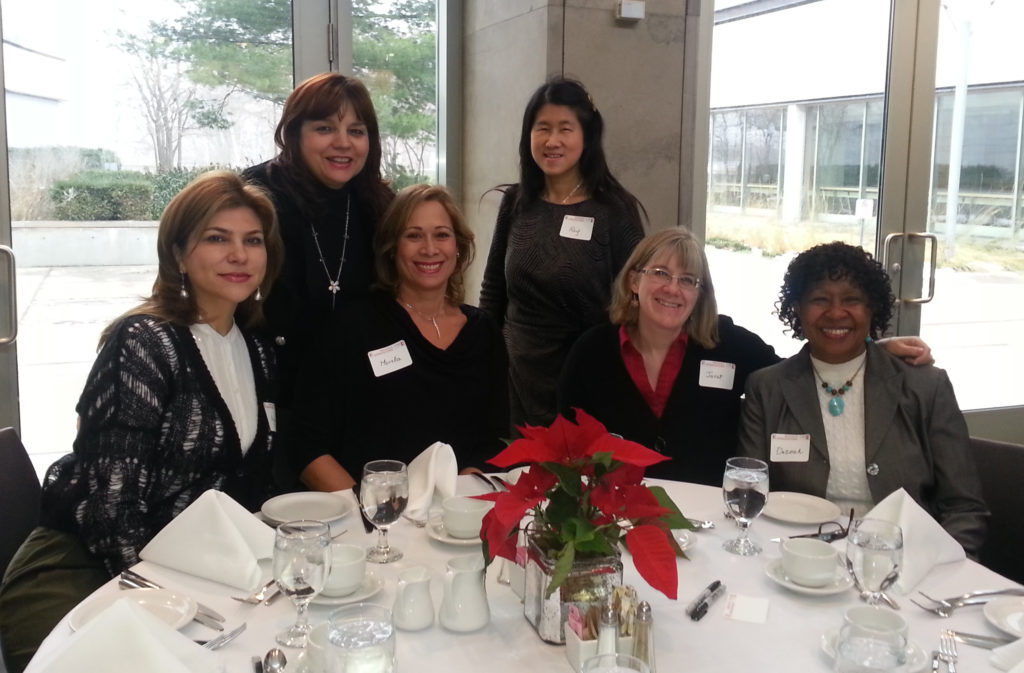 How have you seen the University evolve since 1988?
I have been with LA&PS since its inception, and I've seen growth in its operation, practices and programs. New units have been added and previous units — HR, Research, Communications to name a few — have expanded greatly. Over the years, I've watched the Faculty evolve and create robust spaces that better serve LA&PS and the broader community.
What has been your proudest accomplishment of your York University career?
My proudest accomplishment is that my children were a part of the York University community from a very early age. Before coming to York to pursue their educational aspirations, I remember them fondly walking the grounds of Keele campus as youngsters while visiting me at work. In fact, many of their summers were spent attending the various youth camps held on campus.
It makes me proud to know that their childhoods were filled with so many wonderful memories made right here at York and that the University is a place that not only feels like home to me, but also my family.
Now a fun question! Where is your "happy place" on Keele campus?
One of my favourite places on campus is the Accolade East building. It's where I go for a quick jaunt when I need a break from the office to enjoy the winter months. Seeing students fill the hallways rehearsing – whether they're singing, playing instruments, or working on a new dance routine – is always entertaining. You're also bound to run into a familiar face when walking through Accolade.