Forging a Laboring Race: The African Worker in the Progressive Imagination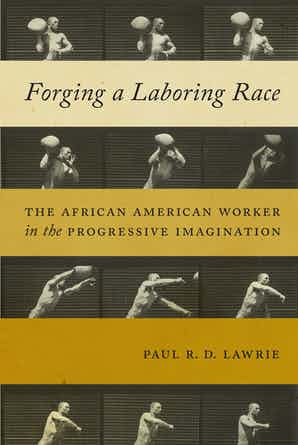 Forging a Laboring Race charts the history of an idea—race management—building on recent work in African American, labor, and disability history to analyze how ideas of race, work, and the "fit" or "unfit" body informed the political economy of early twentieth-century industrial America.
Paul Lawrie is an Associate Professor in the Department of History at York University. His research is on urbanism, race and labour.