Other Side of the Game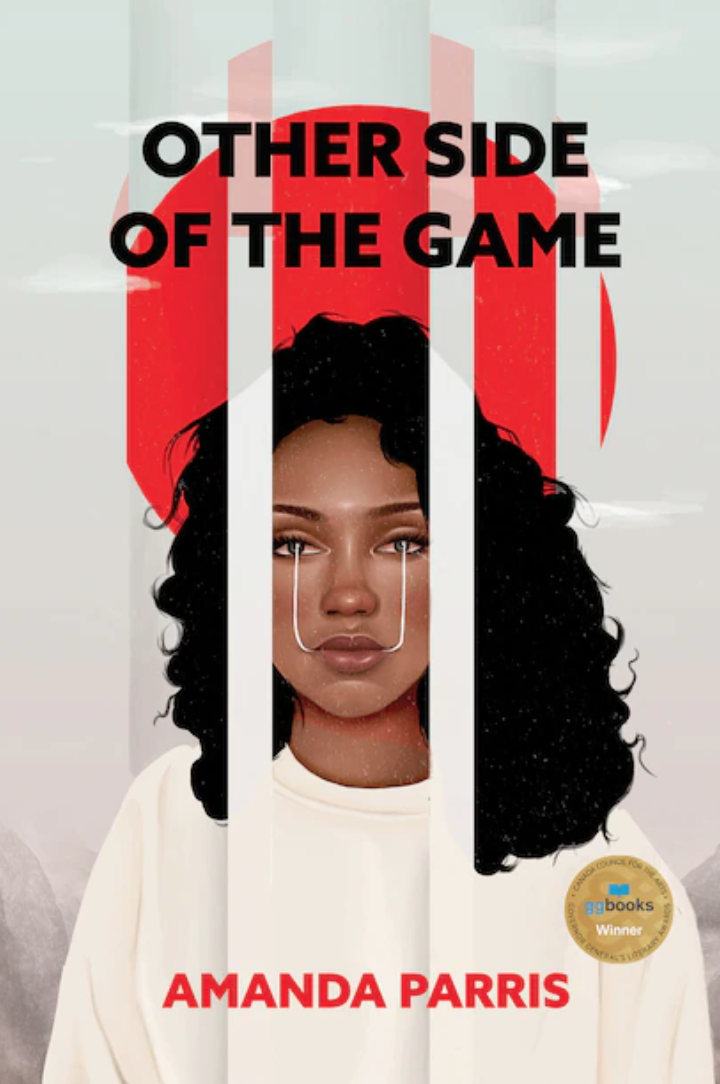 I don't think you can expect society to change if you're not ready to take the first step.
In the 1970s Beverly walks into an office of Black activists, wanting to join the Movement, and has to prove she's committed enough to fight. Some forty years later, in the Hip Hop Generation, Nicole reunites with her ex-boyfriend on a basketball court, wondering where he's been, when a police officer stops them.
In this striking debut, Amanda Parris turns the spotlight on the Black women who organize communities, support their incarcerated loved ones, and battle institutions, living each day by a ride-or-die philosophy, strengthening their voices and demanding to be heard.
Amanda Parris is a writer and broadcaster based in Ontario.