The Second Life of Samuel Tyne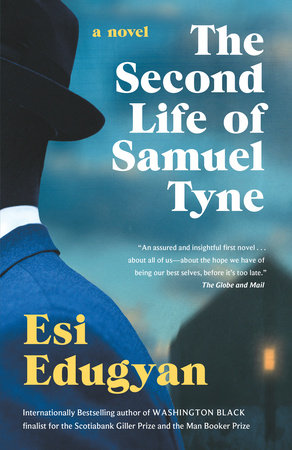 Once a young Ghanaian emigrant of outstanding promise, Samuel Tyne is languishing as a low-level civil servant in Calgary. When he unexpectedly inherits a mansion in what was formerly an all-black town, he seems to have been offered that fabled second chance, even if his wife and twin daughters are profoundly—and strangely—set against it. But as his desire for success intensifies, Samuel Tyne finds his life disintegrating around him.
Esi Edugyan is a novelist of Ghanaian descent raised in Calgary, Alberta.
Other publications from this author include: