LA&PS is committed to giving all students the opportunity to learn.
We are passionately dedicated to the idea that financial barriers should not prevent students from accessing our high-quality programs. With that goal in mind, we have created both financial supports and unconventional pathways for incoming students. Here's what's available – and how you can make a difference in a student's life with your support.
Interested in setting up a new bursary? Contact us at lapsalum@yorku.ca.
---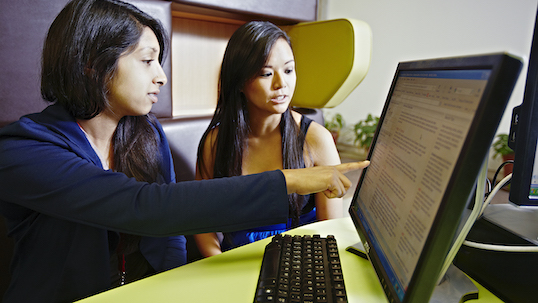 Emergency Bursaries
LA&PS can help students facing a personal crisis and at risk of harm, or at risk of needing to abandon their studies. Some of these bursaries are permanent, endowed funds that have been created through financial gifts from generous alumni and faculty.
York University has also created an Emergency COVID-19 Student Relief Fund to support students who have been put in a financially precarious position due to the COVID-19 pandemic.
---
LA&PS Advancing Women Leadership Program
Only one in three senior management positions in Canada are held by women, and we aim to change this landscape with your support. This program offers mentorship and scholarships to third- and fourth-year undergraduate students preparing to transition into the work environment. Consider investing in our action plan to develop these young leaders.
---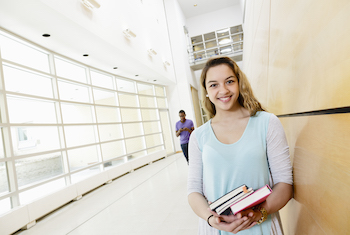 Sanctuary Scholars
Every year, York University admits a number of qualified students who are refugees from conflict or persecution in their country of origin. The strength and resilience of these students are a powerful asset to the York University community.
The Sanctuary Scholars program helps ensure financial stability during their higher education journey.
---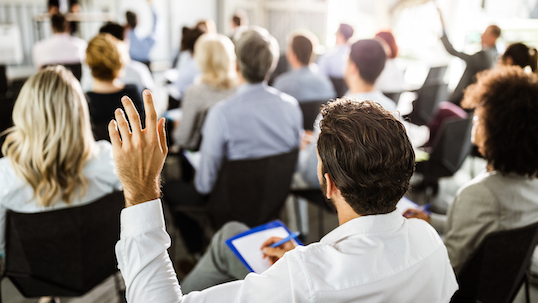 Bridging Program for Internationally Educated Professionals
Recognizing the potential of globally trained newcomers and addressing the unmet labour demands of employers Canada-wide, the LA&PS Bridging Program for Internationally Educated Professionals offers students skills, local insights and networks – and gives them the confidence and optimism – to help them find employment that matches their education and experience.
---
Women's Bridging Program
The LA&PS School of Gender, Sexuality & Women's Studies offers the Women's Bridging Program academic courses for women who want to upgrade their writing and speaking skills and explore the possibility of university study.
---
Helen McRae Liberal Arts Bursary
This endowed fund supports a special admission process for liberal arts students who have faced extraordinary hardships, such as illness or financial crisis, that have impacted their academic achievement in high school. These factors may have negatively impacted not only their entrance grades, but also their ability to pay tuition.
Your support of this bursary can help our students clear these extraordinary hurdles and to succeed at York.
---
Advancing Black Students Award Program
Advancing Black Students supports third and fourth-year undergraduate students, from the Faculty of LA&PS, as they prepare to navigate professional work environments. The program's three-pronged approach will offer mentorship, financial support and personalized skills development opportunities for each student.