Meet our passionate, accomplished alumni. We are proud of the positive impact LA&PS graduates are making in their communities and around the world. Hear the ways they are providing inspiration and connecting as student mentors.
We'd love to hear from you as well! Fill out the form below to tell us where you are and what you're up to these days!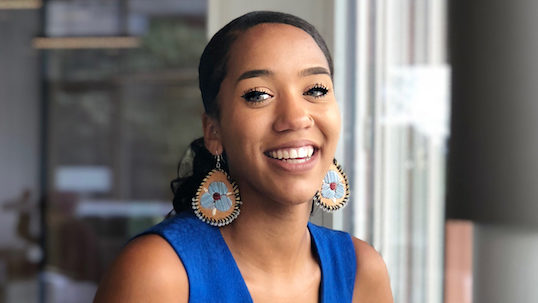 Larissa Crawford | BA, '18
Founder of Larissa Crawford Speaks
"Don't underestimate the power of mentors, because my jobs, my awards – everything I have up to this point I can draw back to my York mentors. I feel such a personal investment in York because those mentors have come out of the York community."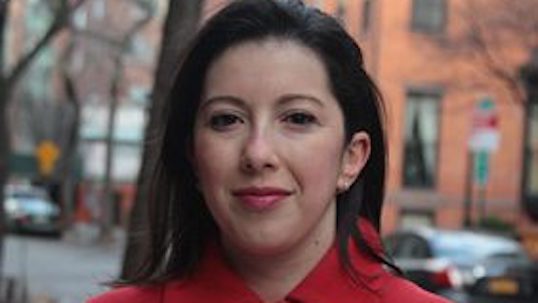 Diana Golts | BA, '10
Producer
"I was part of the Communication Studies Students Association and I'm really grateful to have been involved in it. I started off as a member my freshman year and ended up becoming one of the co-presidents by the time I graduated. It helped me get involved in student life in a more direct way. It also helped me understand what I did and didn't want to do. We would have many organized visits to different companies, which gave us the opportunity to meet people, discuss what's really going on beyond the classroom, and really have those tangible experiences. I got the perfect mix of both worlds – theoretical and hands-on."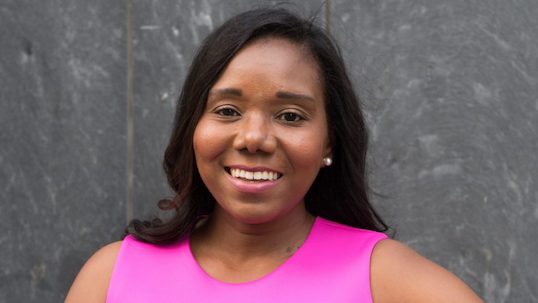 Tiffany Ford | BA, '06
CEO of Ford Global Group Inc., and Chair of the York University Black Alumni Network (YUBAN)
"Initially, when I came to York, I was unsure as to what I wanted to do as a career. In my final year, I was lucky to have been accepted in the Communications Experience program… That year-long program allowed me to intern at the Harbourfront Centre, where I worked in the public relations and marketing department. I was confident in the work that I was doing that I decided upon graduation to start my own PR/marketing agency."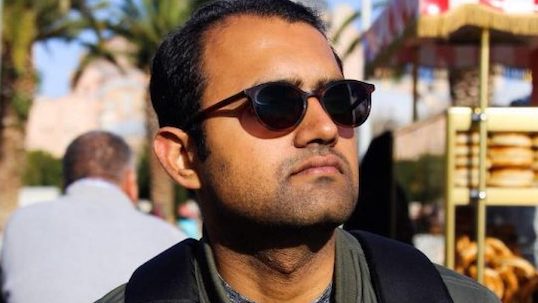 Aadil Maan | BCOM, '10
"My experience at York was true to its motto, Tentanda Via: The Way Must Be Tried. I strived for an experience both academic and social, outside the bounds of my academic curriculum which allowed me the opportunity to leave the halls of this institution ready to find my own way in the world."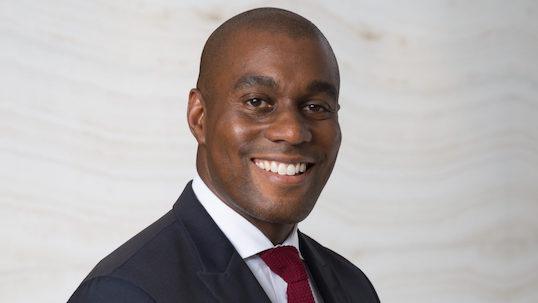 Michael Eubanks | BA, '93
Senior VP and CIO at the LCBO
"I had a fantastic time at York. From the school, to the lectures, to the work – it was very good, very informative."
The experience I received from school, meeting people, interfacing and also being employed at York while studying really gave me practical experience.
— Rahim Moosa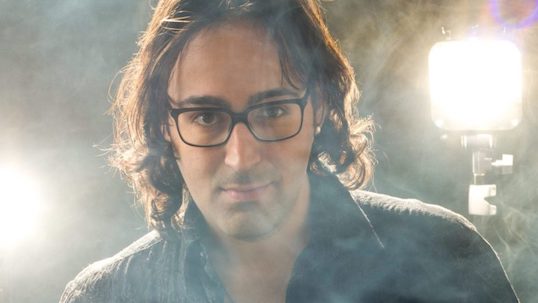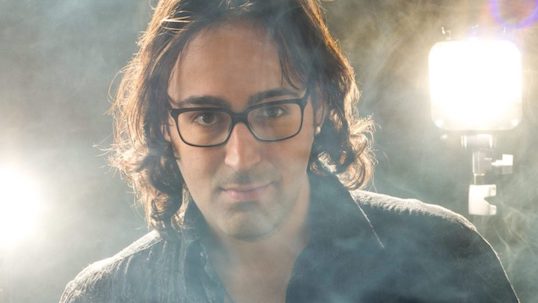 Mike D'Urzo | BA, '07
International award-winning magician and mentalist
"I think staying connected to York as an alumnus is important because it allows me to network and learn from others. I feel a strong tie with the University and it has been a large part of my professional development and my life. It's helped to form me into the person that I am today."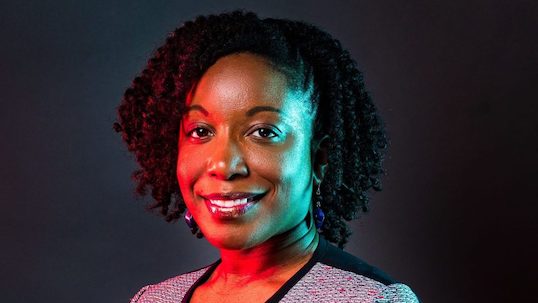 Stacey Ann Berry | BA, '08 & MPPAL, '14
President of Bstellar Group Inc.
"As an alumna, I appreciate the accelerator community, as well as events hosted by the school of public policy. It's inspiring to see accelerator programs that support women entrepreneurs by providing business education, resources female-centred mentorship like the ELLA Accelerator Program at York (formerly called the Fempower program)."
Marion Howell | BAS, '96
Leadership Development Coach and Organization Development Consultant with The Iris Group
"It is gratifying to support people who are making a difference in complex systems. All too often very capable professionals confuse the role of leadership and management and struggle with their inability to have the impact they desire. It is exciting to watch people thrive as they apply new learning and insight, and optimize their ability to meet their objectives."
Nicole Phillips | BA, '06 & MA, '14
"I love how I could continue to work full-time while earning a master's degree. I also really appreciate that I could pursue additional studies in the area that I am interested in, while gaining new skills that I can apply immediately to my current position."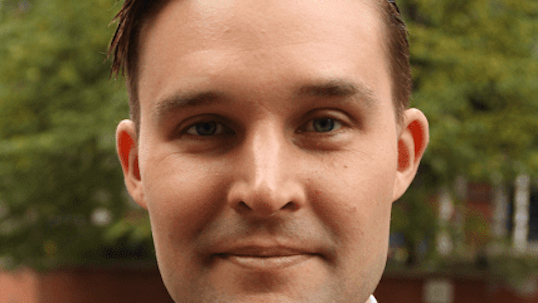 Gregory Scott | BA, '03
"My four years at York were foundational for my professional career today. In my current teaching I try to foster the same type of fascinating and engaging experience for my students as I had at York."
What a combination: Marketing and HR, Employers were floored when they heard I was able to pursue both fields through my degree…I appreciate that students are given the opportunity to build expertise in diverse areas at York, giving them the competitive advantage to truly succeed in today's job market.
— Rabya Mya Imtiaz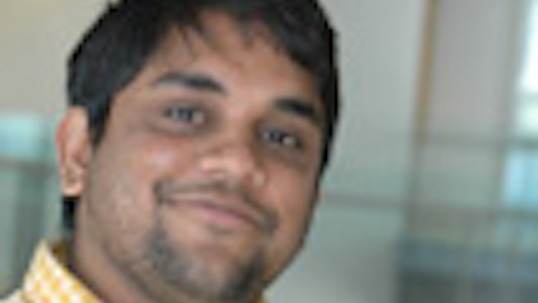 Arijit Bhattacharya | BA, '08
"Studying at York was one of the most challenging and fruitful endeavours of my life. The professors were engaging and really involved in educating and training us for the real world. The courses were designed to bring out the best in us."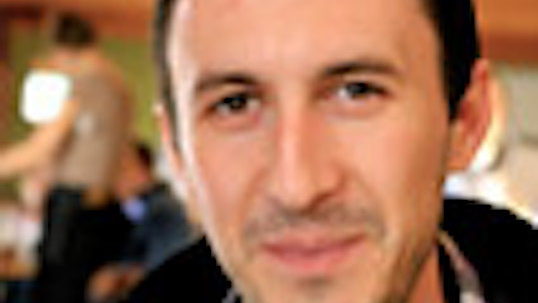 David Biskey | BA, '10
"An education in liberal arts is important because, among other things, it develops your ability to think critically. It develops skills of analysis and articulation, which prove to be incredibly important skills in both your personal life and in the professional sphere. Be sure to think outside of the box and consider careers you've never considered before."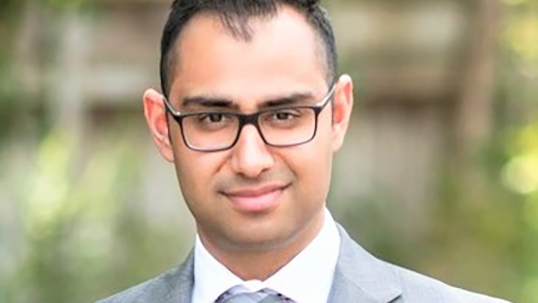 Nadeem Kassam | BAS, '11
York University (undergrad and postgrad studies) has provided me with the necessary hard/soft skills necessary to advance in my personal/professional career. Knowledge is power, and my thirst for knowledge is never ending. This has enabled me to give back and help so many people around me. This is my life purpose - to positively affect the lives of all those around me with the knowledge and experiences I have gained over the years.