Fall/Winter 2023-2024 academic year, the Undergraduate Scholarships and Awards application deadline has been moved to September 15th.
We want to recognize your academic success and provide a financial boost to those who need it. Not just a source of extra funds - scholarships, awards and bursaries are a great way to enhance your resume and university transcript, demonstrating your hard work and dedication to your studies. If you have an unexpected financial need – from lost wages, emergency travel or COVID-19, for example – short-term emergency funding is also available.
3 Easy Steps
Fill out your Student Financial Profile in the first week of EVERY term. It is a mandatory step in being considered for the majority of awards.
Determine what awards you're eligible for.
Apply for awards that require it.
Awards can help strengthen your resume, provide you with additional financial support, and widen your network. Don't be shy, apply today.
Frequently Asked Questions
My goal is to make this world a better place for everyone. I think my four years at York University will help me find a career that allows me to fulfill my dreams and goals.
— Masoom Gaba
BA, Global Political Studies
International Student Award Winner (Global Leader of Tomorrow Award)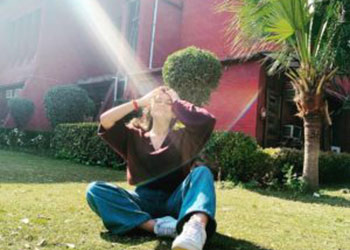 The LA&PS Study Abroad Bursary helped me finance a part of my exchange. Through this award and York International Study Abroad Bursary, I was able to successfully complete my semester abroad. Without this support, it would be very difficult for me to finance my exchange.
— Noorin Pattni
BA, International Development Studies and Psychology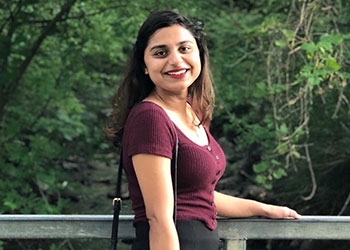 I'm truly grateful and honoured to receive this scholarship. Without this award, getting international education wouldn't be impossible.
— Musaddiq Ahmed
BA, Business & Society
International Student Award Winner (International Scholarship of Distinction)