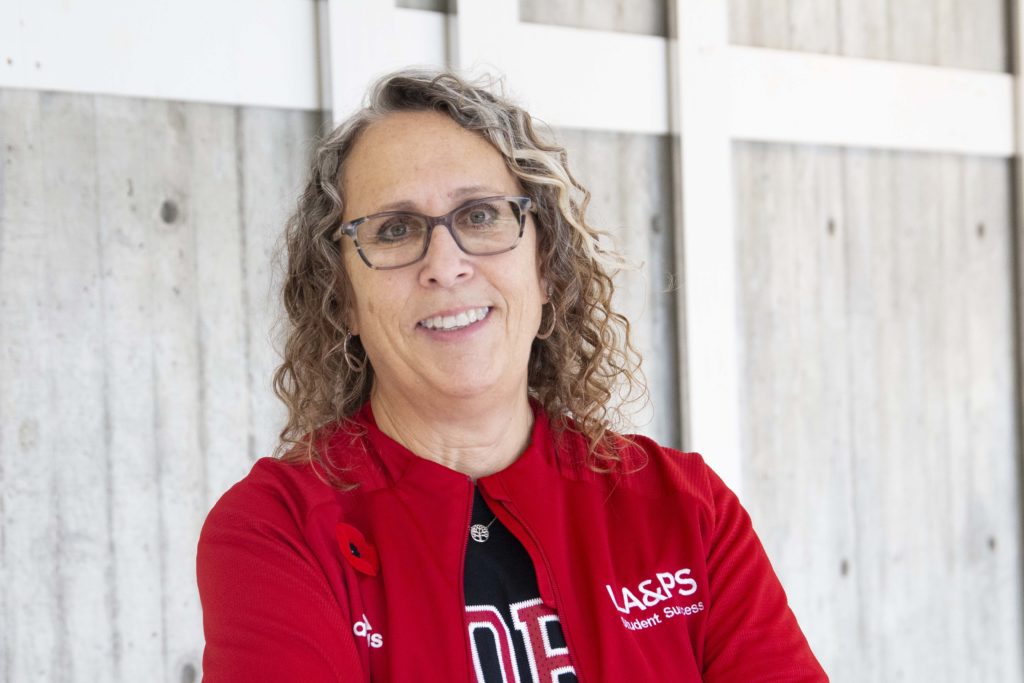 Welcome to LA&PS Through the Ages, where, each month, we talk to longtime members of the LA&PS community about how they got to York University, what their roles are like and even some of their fondest York memories.
This month's story is all about Luisa Robinson who is a Student Success & Academic Advisor in the Department of Economics. Robinson, who plans to retire this academic year, reflects on her York University journey, which began 30 years ago, and why helping students find their path to success is not just a career- it is a passion.
When did you first come to York University?
I began working at York in 1991 at the Faculty of Administrative Studies, which is now known as Schulich School of Business, as a secretary for the Dean's office.
What do you enjoy most about your job as an Academic Advisor?
Being a Student Success and Academic Advisor in the Department of Economics is incredibly rewarding. It's an absolute joy to work with our students and assist them on their journey from first year to graduation. It's such a special moment seeing their happiness in their final advising appointment before convocation, knowing that you were a small part of their success. I've been part of not only their highs, but also the lows and helped them through those tough moments so that they can come out the other side stronger than before.
Our department works so hard and takes such pride in what we do daily for all our students. I could not have asked for a better last job than with my department, the advising community of LA&PS and my amazing manager.
What inspires you most about the LA&PS community?
One of the things that I love most about being part of the LA&PS community is the diversity of our Faculty. Our students come from all over the world and it is truly an honour to work alongside them. Our international students leave the familiarity of their home country for Canada and overcome the challenges of being in a different country in hopes of obtaining a university education. Their strength and determination leave me in absolute awe.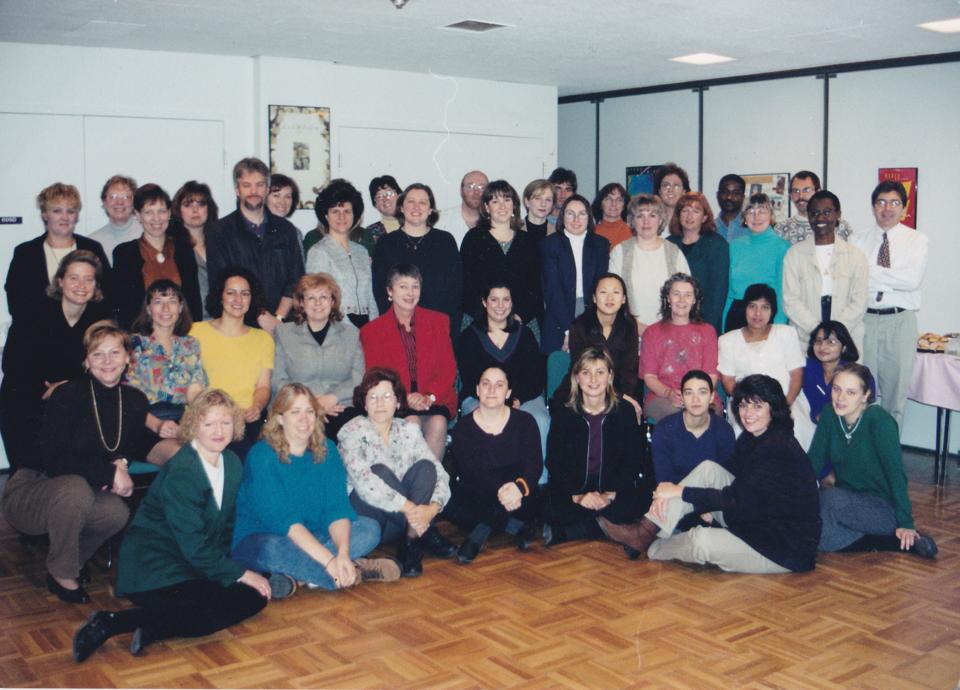 What's your fondest memory from your York journey?
This is such a difficult question after being at York University for just over 30 years. I have several fond memories that span across my time working in the Faculty of Administrative Studies, Registrar's office, and the Admissions office. I made the most outstanding friendships within those offices that still stand today. I love the passion that my colleagues carried on a daily basis, and I cherish the wonderful times we shared together. We all began our York University journey when we were so young, then came partners, children and now even grandchildren for many of us. We witnessed laughter, tears, sorrow, joy and have such respect for one another. The people I met there are truly my fondest memories of my York experience.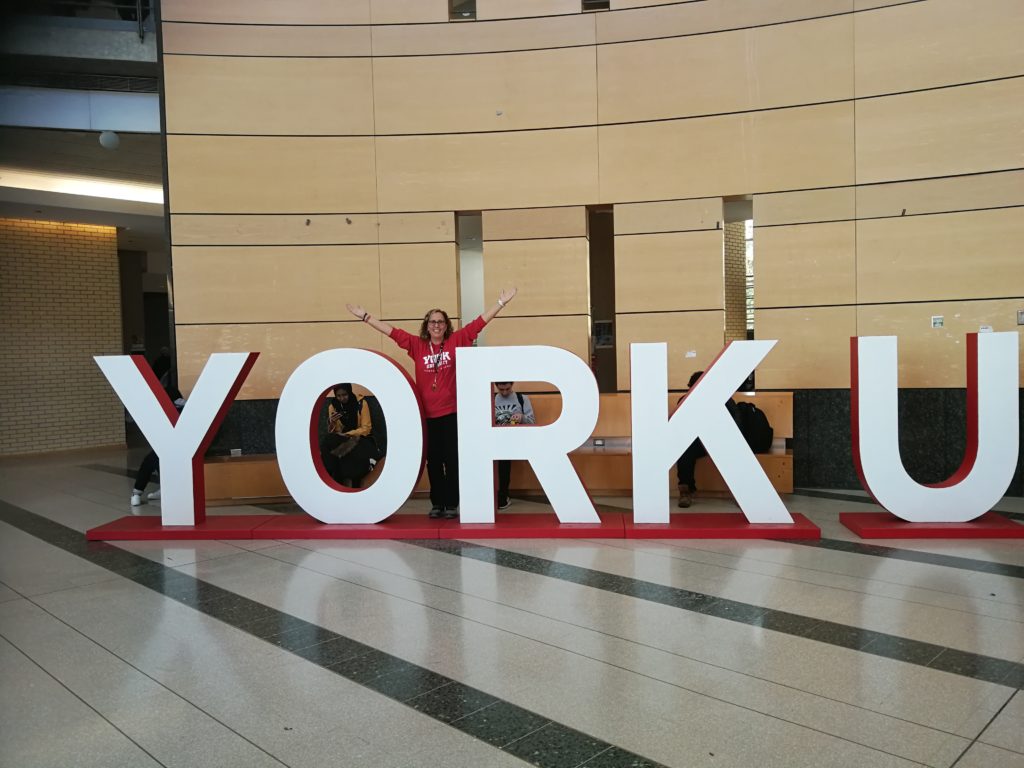 What's an experience or accomplishment that you're most proud of?
Working for the Bridging Program for International Education Professionals (IEPs) was such a rewarding moment. The IEP students were eager, determined, hopeful and ready to make a positive impact on the world. Working with an amazing team of people while in that office, we accomplished so much to support our IEP students. The belief and trust that was within our team and our students was like no other. I thank each of them for the incredible journey.
Now, a fun question! What's something your colleagues may not know about you?
I was/am an umpire for slo-pitch for almost 30 years. I love baseball and umpiring even more than watching or playing. Being part of such a great game and just meeting so many wonderful people along the way brings me so much joy.