A paper by a research group including York University Associate Professor Zachary Spicer that examines the impact of exogenous shocks on online voting has earned the award for Best Paper at the International E-Vote Conference in Austria.
The research group that also includes faculty from the MGGill University, Toronto Metropolitan University, Brock University and Dalhousie University, focused its work on the impact of exogenous shocks – namely COVID-19 and a 2018 technical outage – on the course of online voting adoption in Ontario. More than 200 municipalities across Ontario are using online voting in the 2022 municipal election cycle, making the province a world leader in online voting adoption.
"Ontario is a world leader in the advancement of online voting, a subject that is particularly sensitive to some voters and some government decision-makers," said Spicer, an associate professor in the School of Public Administration and Policy, Faculty of Liberal Arts & Professional Studies. "This research has demonstrated that despite the impact of several external shocks, the development of online voting has proceeded here without much interruption. Other jurisdictions should take notice."
The team of researchers used a comprehensive data set – funded by a Social Sciences and Humanities Research Council of Canada (SSHRC) Insight Grant – they compiled on attitudes towards online voting from the public and politicians.
Findings draw upon both survey and focus group data, and show that the two exogenous shocks affected perception and adoption of online voting, and researchers conclude the COVID-19 pandemic had a greater perceived effect on the decision to adopt online voting than the technical event in 2018.
However, the perceived effects of the 2018 technical incident were just as likely to be felt in unaffected municipalities as they were in those that had been directly affected. Municipalities that had not used online voting in 2018 and medium-sized cities were more negatively affected by the 2018 technical incident. In contrast, the perceived effects of the COVID-19 pandemic did not hinge upon the previous use of online voting, city size, or the urban/rural divide.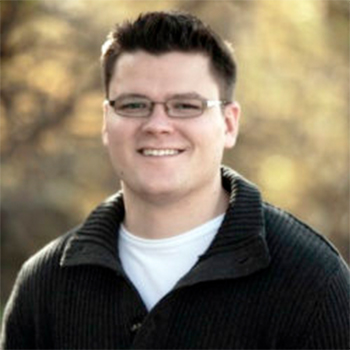 The paper "The Effect of Exogenous Shocks on the Administration of Online Voting: Evidence from Ontario, Canada" was presented Oct. 5 at the E-Vote Conference; the award was announced on Oct. 6.
"This award further demonstrates York's impact on the international research community. It is great for the international community to recognize the innovative, practical and forward thinking research being conducted here at York," said Spicer.
Originally published in YFile.