Four new Provostial Fellows have taken up their roles this year, among them two are from Faculty of LA&PS. The program is now in its second year running, with current fellowships in place until spring 2023.
As an initiative led by the provost, each of the Fellows will build capacity across the institution to advance the University Academic Plan and York University's Sustainable Development Goal (SDG) Challenge. At the same time, the program offers tenured faculty an opportunity to gain hands-on experience working with University leadership. Here is a look at what the Fellows will be doing in Fall 2022 through to Spring 2023.
Diversifying and decolonizing curriculum at York
Lalai Ameeriar
Associate Professor
Department of Anthropology
Faculty of Liberal Arts & Professional Studies
Lalaie Ameeriar's project "Diversifying and Decolonizing Curriculum" sums up the progress made at York in this area and looks to identify opportunities to further maximize impact. As an anthropologist and ethnographer with more than 10 years of experience in research and teaching, Ameeriar brings unique expertise to this work.
In order to understand more about the experiences and viewpoints of various units and faculties who have implemented these efforts, a wider consultation will take place. Meeting with members of the Indigenous Council and the Advisory Council on Black Inclusion, the project will examine what efforts are making a difference at York University. A report will identify these experiences and create a benchmark for action.
Ameeriar will also review the literature, exploring what is meant by decolonizing the curriculum. Texts written on decolonizing and Indigenizing the curriculum in Canada, such as Sheila Cote-Meek's Colonized Classrooms: Racism, Trauma and Resistance in Post-secondary Education (2014, Fernwood Publishing), will guide the review.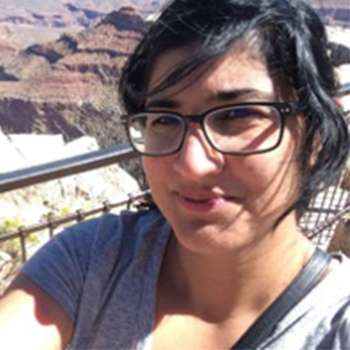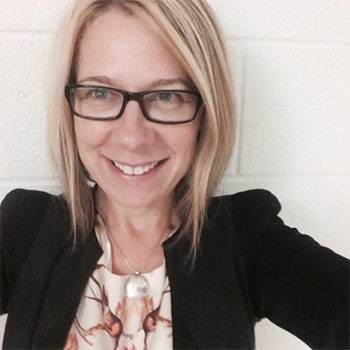 Supporting international student success after the pandemic
Saskia Van Viegen
Associate Professor
Department of Languages, Literatures & Linguistics
Faculty of Liberal Arts & Professional Studies
Saskia Van Viegen's project "Engaging the Multilingual University" sets out to improve experiences and support for bilingual and multilingual international students at York.
The pandemic had a disproportional impact on international students. Restrictions to global travel interrupted access to campus life and many of the benefits of studying abroad.
This project examines levels of support that are currently available to students and will identify opportunities to enhance the student experience, with a particular focus on factors that drive academic success and persistence towards graduation. It will delve into how students navigate and access the University's support networks.
Van Viegen will consult with students and stakeholders from across the primary faculties, departments and programs that admit international students. The project will also identify critical networks of support and effective changes to program delivery models within an equity, diversity and inclusion framework. Finally, the project will provide a concrete set of recommendations that align with University Academic Plan priorities on 21st Century Learning and Next Generation Student Supports, and contribute to advancing the UN Sustainable Development Goal 4, Quality Education
Originally published in YFile.