PUBLIC HEALTH AND THE IMPERIAL PROJECT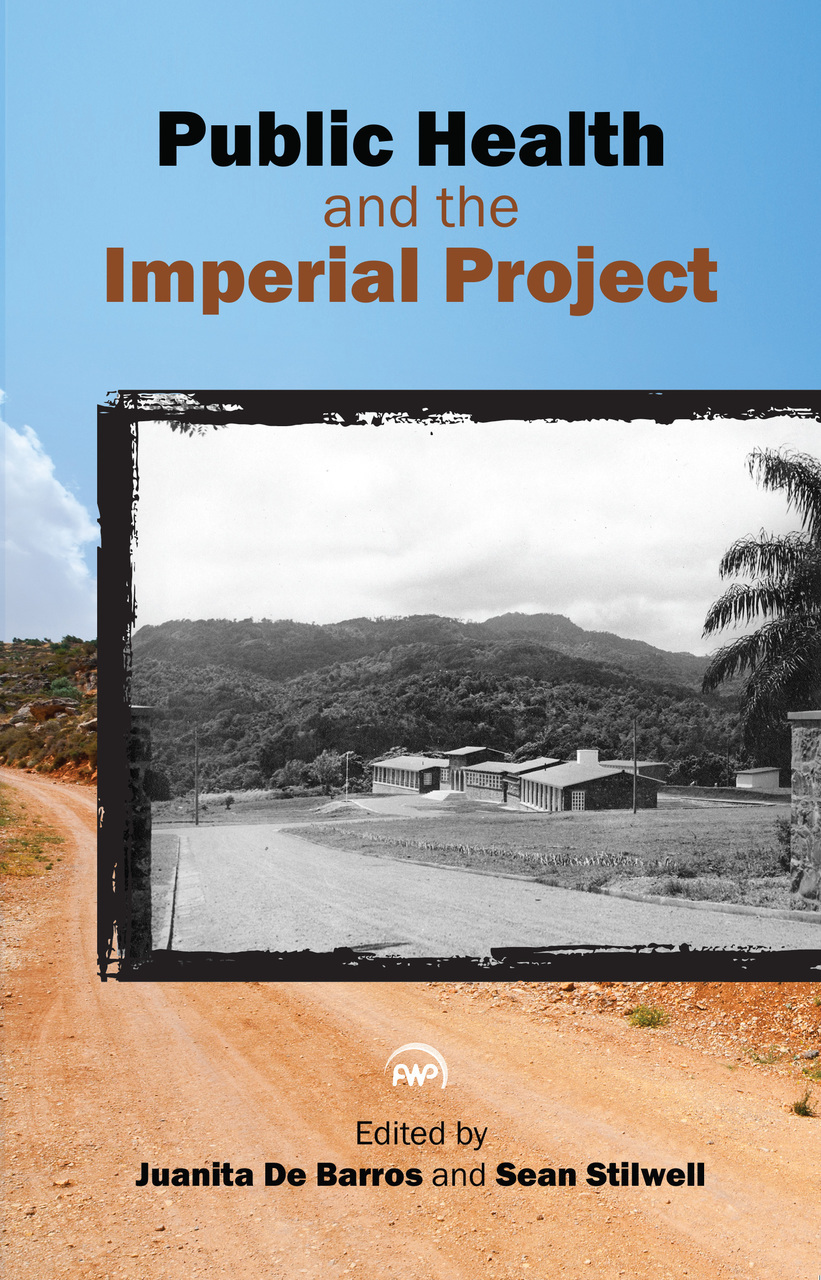 This collection of essays explores the development of public health policies and institutions in the Caribbean.  It places this history in the context of patterns in the larger "tropical" colonial world. In the Caribbean, responses to disease and the public health "crises" of the late nineteenth and early twentieth centuries coincided with the transition from slavery to freedom.  Focusing on the late nineteenth to the early twentieth centuries, the essays in this collection explore the influence of imperial ideas and local actions on public health in the Caribbean.  They show the impact of race and gender ideologies and the significance of imperial strategic concerns on urban public health, responses to disease, and the development of health infrastructure.
Juanita De Barros is a professor of History at McMaster University and former president of the Canadian Association of Latin American and Caribbean Studies.