Black Canadians: History, Experience, Social Conditions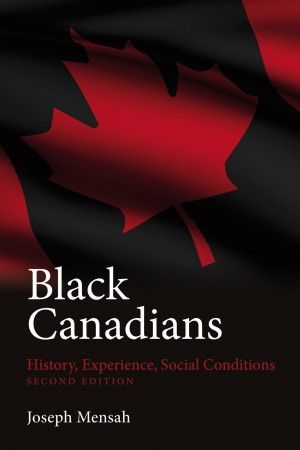 Black Canadians provides an authoritative reference for teachers, students and the general public who seek to know more about the Black Diaspora in North America. Arguments made in this book may be unpleasant for those with little appetite for pointed, provocative views and analysis from the standpoint of Black people. For those with a genuine interest in venturing beyond established orthodoxies and simplistic solutions to the contentious ethno-racial problems in Canada, this book will be insightful and worthy of close attention. This new edition expands the regional coverage of Black history, updates all the statistics with the 2006 census data, and adds important new material on multiculturalism and employment equity.
Joseph Mensah is a Professor in the Department of Geography at York University. Mensah works in cultural studies, transnationalism, formations of ethno-racial identity, African development, socio-spatial dialectics, race and return migration.