Give your summer months some international flair! York University summer abroad courses have a combined format, with one to three weeks of class instruction at the York campus, and up to four weeks abroad with your classmates and York professor in another country. We hope to be able to offer the following study abroad programs in summer 2021.
Due to restrictions on travel due to COVID-19, we are unable to confirm whether summer abroad courses will go ahead in 2021. Please check back regularly for updates or contact Katie Gribbons, study abroad coordinator, at katiegr@yorku.ca.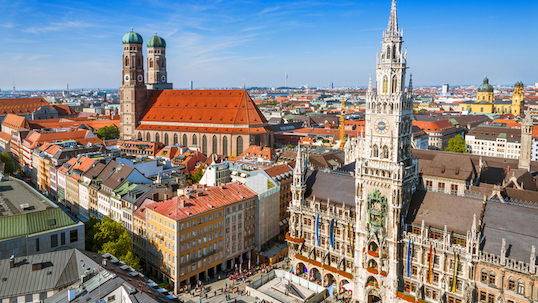 Germany
Explore the rich history of Berlin, from its start as a major metropolis in the early 20th century to the present. You'll tour important cultural sites, investigate contemporary urban issues and experience local culture.
Coming soon!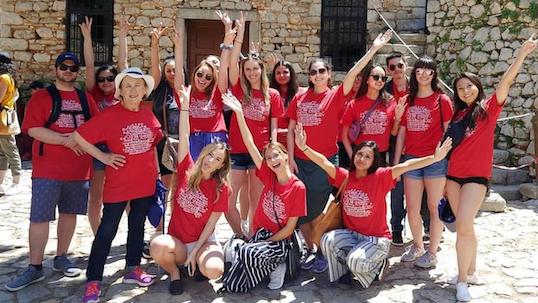 Greece
Visit Greek islands and the capital city of Athens in this hands-on history course that focuses on modern Greece. You'll explore research centres, museums, key historical sites and architectural wonders.
Coming soon!
China
Study and observe supply chain management in practice as you tour manufacturing plants, service facilities and distribution centres in the GTA, as well as the Chinese region of Ningbo, including Shanghai.
Coming soon!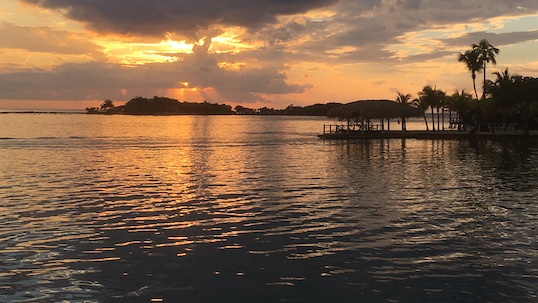 Honduras
Take your philosophy studies to Roatan, as you collect behavioural data as part of a long-term dolphin communication study – while also having the opportunity to go snorkelling and swim with the dolphins.
Coming soon!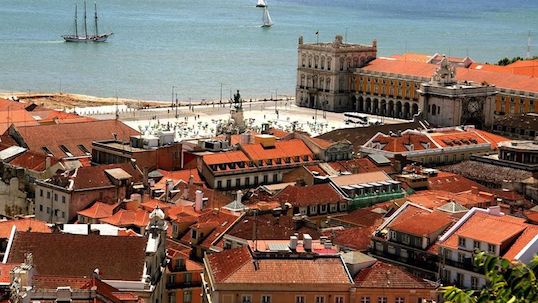 Portugal
Using the vibrant culture of Lisbon, this anthropology course questions how the technologies that can look deep into our bodies, as well as far out into space, continually challenge understandings of self, community and other.
Coming soon!
---
Cost
The cost of a YorkU Abroad course includes three components:
Program fee (accommodation and excursions or field activities)
Tuition (paid directly to York University as per other courses)
Flight
---
Funding
Funding of up to $1,000 is available through the LA&PS Mobility award. York International offers funding of up to $500, and other sources provide awards as well. Check out our Funding page for more information.
---
Applications
Applications are closed for the program until further notice.

Questions?
Contact Katie Gribbons, study abroad coordinator, at katiegr@yorku.ca.