Give your summer months some international flair! York University summer abroad courses have a combined format, with one to three weeks of class instruction at the York campus, and up to four weeks abroad with your classmates and York professor in another country.
How can I participate in the program?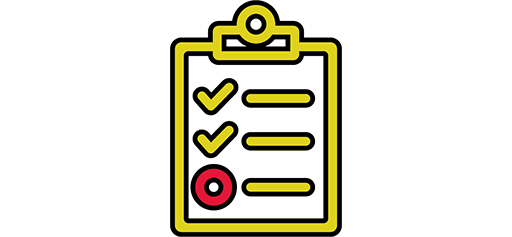 Step 1: Browse through our courses and ensure you meet their eligibility requirements.
Step 2: Submit an application form for the course you're interested in ahead of the deadline.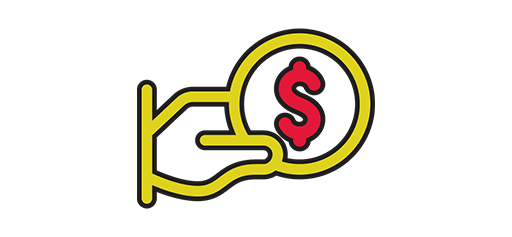 Step 3: After you've been accepted, pay for your program fee, tuition, flight expenses and travel insurance. Complete Safety Abroad requirements.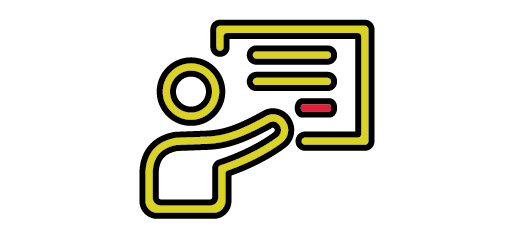 Step 4: Attend a mandatory info session to learn about your course, destination country, and more.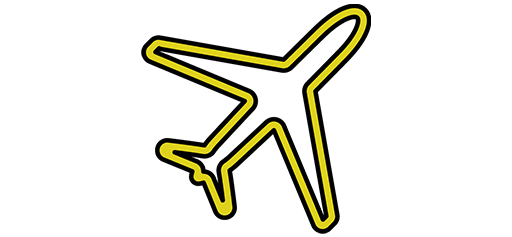 Step 5: Join your peers abroad and immerse yourself in a one-of-a-kind learning experience.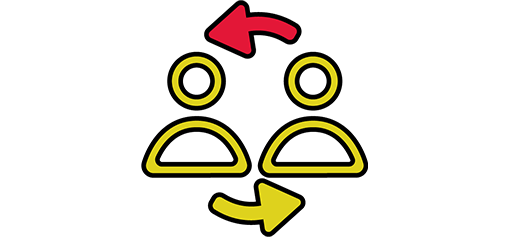 Step 6: Attend post-course debrief sessions to provide feedback and share your stories.
Which courses can I take?
About Summer Abroad Courses
Course Details
---
Summer abroad courses take place during the Summer term (May-August). Check the specific course you're interested in to see when it is offered.
Courses are generally small in size, with only around 15-25 students participating in each course. This means that you'll have amazing opportunities to connect with your professor and fellow students.
These courses are generally a mix of in-class learning and site visits. You may spend some days abroad in a classroom for a few hours, and the next day visiting historical or cultural sites relevant to your course subject. Some summer abroad courses even include overnight or weekend trips!
Course Eligibility
---
Every undergraduate LA&PS student (Canadian or international) in good academic standing can participate if the course requirements are met. International Bachelor of Arts (iBA) students must study abroad on an academic exchange.
Students from other Faculties may also be eligible to apply for LA&PS summer study abroad courses if they meet course requirements and pre-requisites.
Be sure to check the eligibility requirements for the course you're interested in and speak to the Study Abroad Coordinator (studyabr@yorku.ca) to get more information.
Frequently Asked Questions
---
During the application process...
---
After the application process...
---
Covid-19