Representing the Black Female Subject in Western Art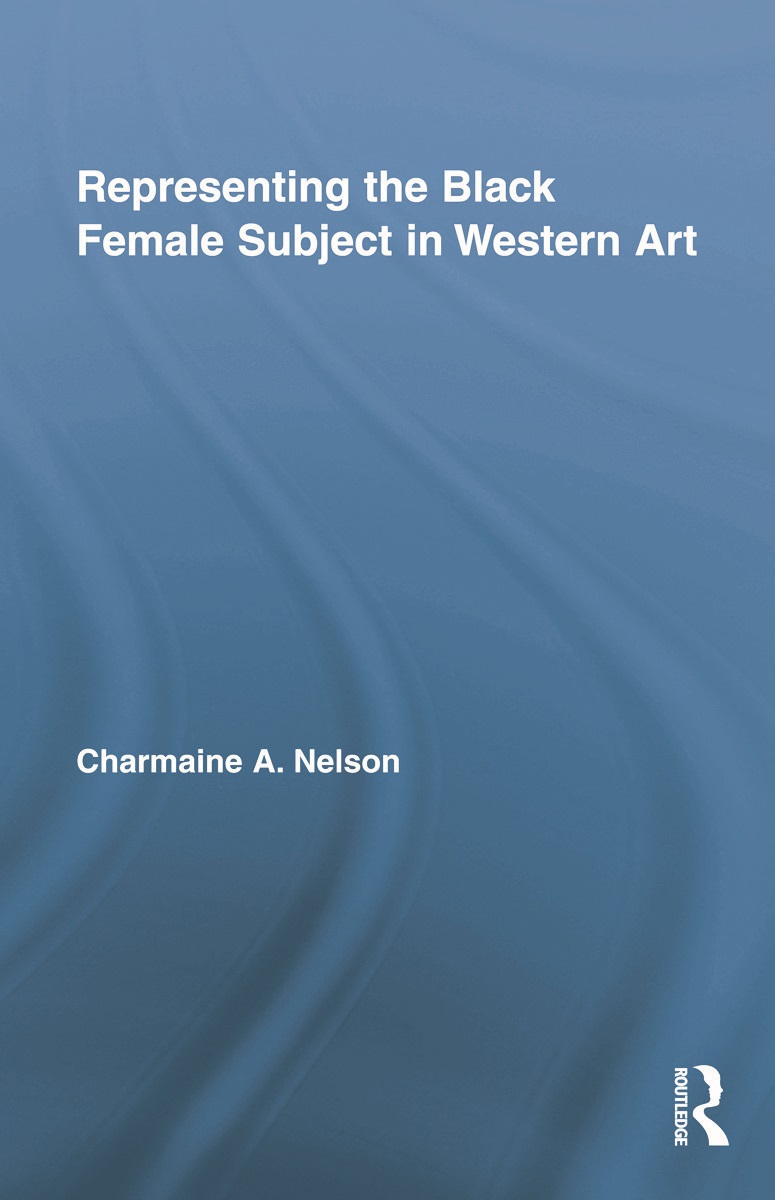 This book offers the first concentrated examination of the representation of the black female subject in Western art through the lenses of race/color and sex/gender. Charmaine A. Nelson poses critical questions about the contexts of production, the problems of representation, the pathways of circulation and the consequences of consumption. She analyzes not only how, where, why and by whom black female subjects have been represented, but also what the social and cultural impacts of the colonial legacy of racialized western representation have been. Nelson also explores and problematizes the issue of the historically privileged white artistic access to black female bodies and the limits of representation for these subjects. 
Charmaine Nelson is a Canada Research Chair in Transatlantic Black Diasporic Art and Community Engagement and Professor of History at NSCAD University.