We are here to help with questions! Ask us about your degree requirements, campus student services, the best way to get into a degree program and any other academic concerns. Our advising appointments allow you to chat with an advisor who can lead you in the right direction.
Please note that during COVID-19, all student advising will take place via Zoom or over the phone.
Students requiring advising should send a request for an appointment to lapsanth@yorku.ca. A staff member will respond to arrange an appointment time.
Quick Links
Frequently Asked Questions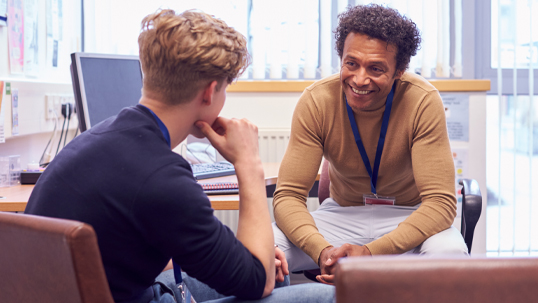 Decisions & Petitions
Find the help you need to deal with an academic decision or make a petition as well as information on your rights and responsibilities as a student.

Central Advising in LA&PS
The Faculty of LA&PS Advising Team is also available to help you with issues such as changing degrees, fulfilling degree requirements, academic petitions, what to do when a class is full and more.