We are here to help you succeed! Do you have questions about your degree requirements, a specific course or the best way to get into a degree program? If you have any concerns about accessing the courses and services you need, we are here to help. Connect with your advisor through in-person or virtual drop-ins, booking an appointment, or by email. Contact your assigned advisor in the Meet your Academic Advisor section. 
Are you a new student? New students have received an offer of admission but have not begun their first term of classes. Please visit our new students webpage to find the information you need for enrolment and next steps.
Benefits of an Advising Appointment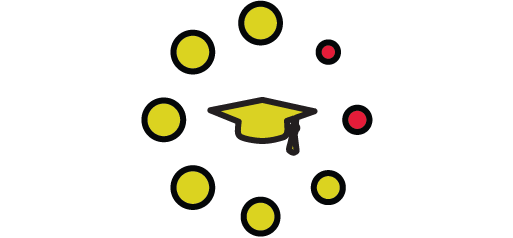 Assess your degree progress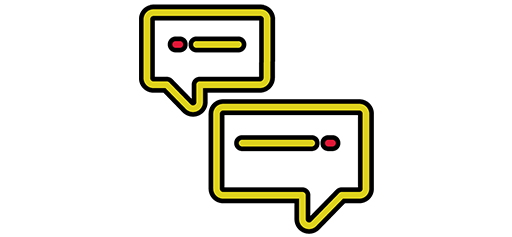 Get advice on choosing appropriate courses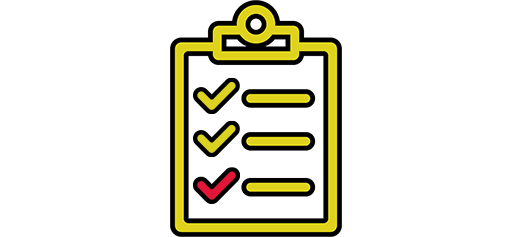 Ensure that you are on track to complete your degree/program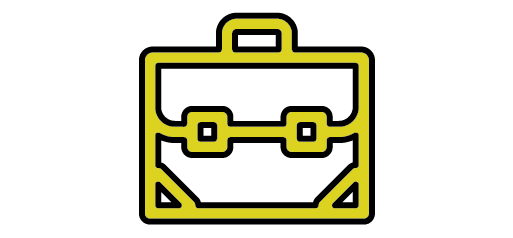 Get advice on career pathways specific to your degree/program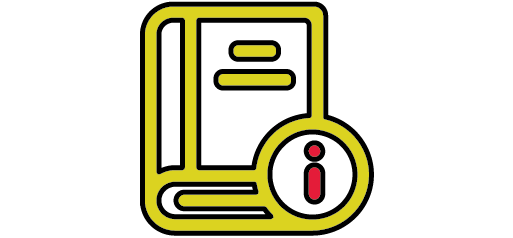 Gather information on how to put forward an application to an MA program and/or apply for scholarships for MA studies
Advising with QLess
University offices will be closed December 22 to January 2. Virtual and in-person drop-in advising will resume January 3.
In-Person Advising
---
In-person drop-in hours for current students will resume January 3.
Virtual Advising
---
Virtual Drop-in advising sessions are available by using QLESS.
Hours of operation:
Tuesday, Dec 12 from 2 - 4 p.m.
Thursday, Dec 14 from 2 - 4 p.m.
Wednesday, Dec 20 from 9:30 a.m. - 12 p.m. and 2 - 4 p.m.
Thursday, Dec 21 from 9:30 a.m. - 12 p.m. and 2 - 3:30 p.m.
How to use QLESS:
---
Join our Languages, Linguistics, Humanities, GWST, SXST, ANTH, Undeclared Advising QLESS Kiosk OR download the QLESS app on your smartphone from Google Play or the iTunes App Store. (Open the app and select "Faculty of Liberal Arts & Professional Studies")
Select the Languages, Linguistics, Humanities, GWST, SXST, ANTH, Undeclared Advising QLESS Kiosk.
Click Join Now.
Fill out your name and phone number.
Add any notes for your advisor, including topics you'd like to discuss.
Fill in a short form regarding your student information and select Zoom, Phone or In-person.
You'll receive a text message with either the Zoom link or office location when your advisor is ready to meet with you! If you select a phone meeting, the advisor will call you at the number you provided.
Each drop-in session is about 15-30 minutes, first-come, first-served. The QLESS queue will close for the day once it reaches capacity.
Meet your Academic Advisor
---
Contact your assigned academic advisor, who will work with you as you pursue your goals, answer your academic advising questions, connect you with university resources, and more. 

Judith Garza
Student Success & Academic Advisor
Email: jgarzag@yorku.ca
Booked Appointments
---
Booked appointments in December are reserved for new students starting in Winter 2024 at this time. To schedule an appointment, please email your academic advisor with your availability, program and student ID number. Once your appointment is scheduled, you will receive an email notification of your appointment details. Please reach out as soon as possible if you need to cancel or reschedule. Booked appointments for current students will resume in February.
Resources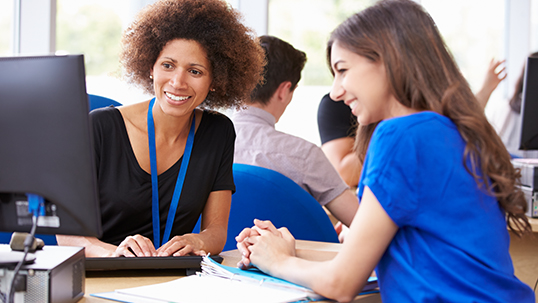 In partnership with students, staff and faculty, Student Accessibility Services enables an accessible campus learning environment where students with disabilities have an equitable opportunity to flourish.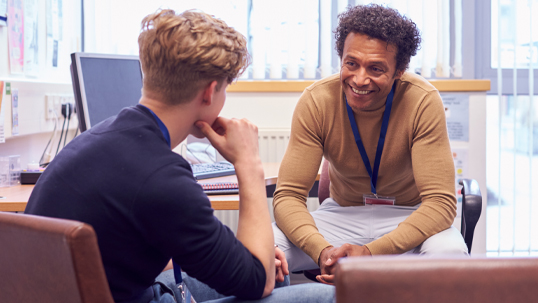 Find the help you need to deal with an academic decision or make a petition as well as information on your rights and responsibilities as a student.