We are here to help you succeed! Do you have questions about your degree requirements, a specific course, student services on campus or the best way to get into a degree program? If you have any concerns about accessing the courses and services you need, we are here to help. Our advising appointments allow you to chat with an advisor who can lead you in the right direction, answer these questions and more.
We provide virtual advising to our Major, Minor and certificate students in Gender and Women's Studies and Sexuality Studies.
You can make an appointment to: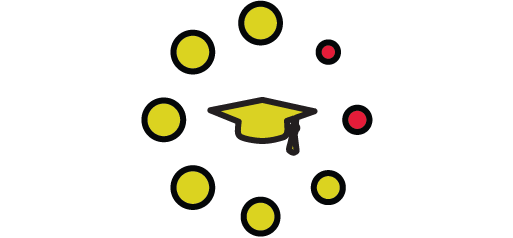 Assess your degree progress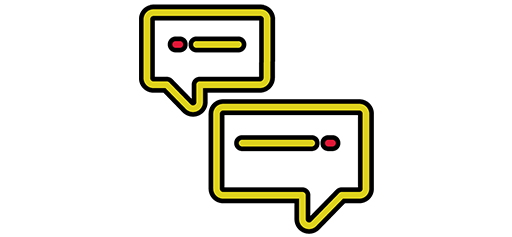 Get advice on choosing appropriate courses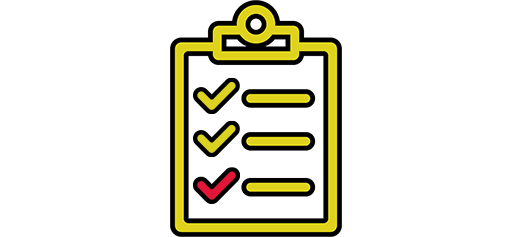 Ensure that you are on track to complete your degree/program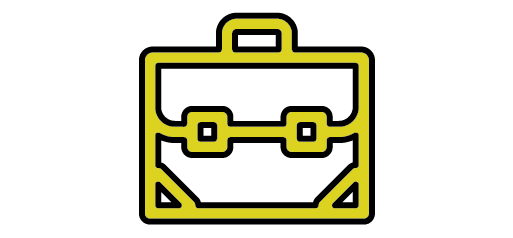 Get advice on career pathways specific to your degree/program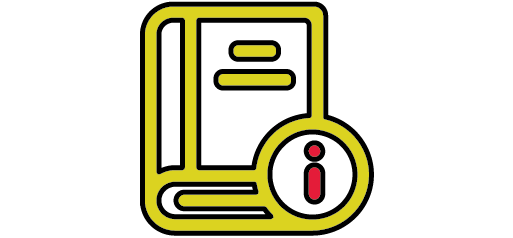 Gather information on how to put forward an application to an MA program and/or apply for scholarships for MA studies
Program Specific-Support
For 2020-21, Advising is available during term as follows:
Gender, and Women's Studies: Mondays (1-3pm); Tuesdays (1-3pm)
Sexuality Studies: Thursdays (12:30-2:30pm)
If these timeslots do not suit your schedule, send an email to lapsgsws@yorku.ca with your name, student number, and several possible dates and times that work for you, and reason for your request to book an appointment. We will do our best to accommodate you.
Gender, and Women's Studies
Amar Wahab
Associate Professor
Undergraduate Program Director Gender, Sexuality, and Women's Studies
Sexuality Studies
Nick Mulé
Associate Professor
School of Social Work and School of Gender, Sexuality, and Women's Studies
Meet with an Academic Advisor
Current Students
LA&PS Academic Advising Services is here for you with the information, guidance and support to help you achieve your academic goals. Whether you choose to use email or use our efficient online drop-in service, we are available to help you with issues such as changing degrees, fulfilling degree requirements, academic petitions, what to do when a class is full and more.
New Students
If you have received an offer of admission but have not begun your first term of classes, please visit our new students webpage to find the information you need for enrolment and next steps.