We are dedicated to your academic success! Our Front Desk staff and our Academic Advisors are here to provide you with the information, guidance and support to help you achieve your academic goals.
Front Desk Services
Location: Atkinson Building, Room 282
Our Front Desk staff is equipped to answer many of your questions. When contacting our student services, in person or via email, please ensure to identify yourself by name and student ID. Please be sure to include complete details related to your question, such as the course code and section (for example, AP/ADMS1000 Section A), if you are inquiring about a specific course.
Answers
Get answers to Frequently Asked Questions (FAQ) for our programs.
GPA Calculator
Use our handy tool to calculate your grade point average.

More questions?
For general and undergraduate inquiries, please contact the front desk.
Advising Appointments
Are you a current student?
Our in-house advisors provide guidance to students currently enrolled in our programs (BCom, BDEM, minors and certificates). Scroll down to schedule your appointment.
Are you a new student?
If you received an offer of admission but have not yet begun your first term of classes, check out the new students webpage for information about enrolment and next steps.
Are you a student in another program?
If you are not currently enrolled in the BCom, BDEM, or a related professional business minor or certificate program please contact LA&PS Academic Advising Services.
Benefits of an Advising Appointment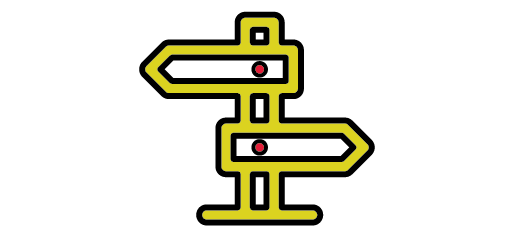 Guidance when selecting the degree option that is right for you.
Help with course selection so you meet all your program requirements.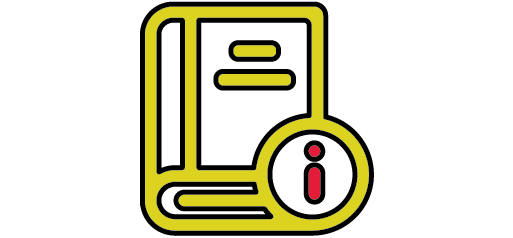 Advisors are aware of all the latest program regulations - which change often!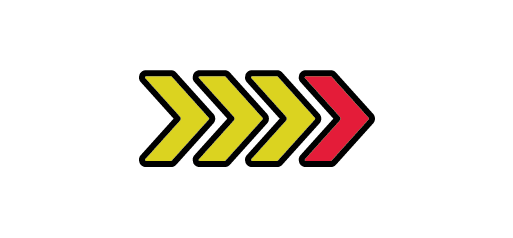 Help minimizing red tape; we promise not to pass you off to another office.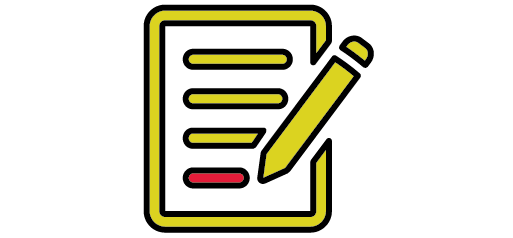 Chance for you to share feedback on courses and program structure.
Personal support and resources for accommodation for those who need it.
In-Person Advising Drop-ins
---
In-Person drop-in advising is available Monday to Wednesday 9:30 a.m. to 4 p.m., Thursday 10 a.m. - 3:30 p.m. and Friday 10 a.m. - 12 p.m. in Atkinson Building, Room 282 on a first come, first served basis. Each session is about 15 minutes.
Virtual Advising Appointments with QLESS
---
Virtual drop-in advising appointments with our in-house advisors are available for students currently enrolled in our programs (BCom, BDEM, minors and certificates). Advising is provided on a first-come, first-served basis. Each drop-in session is about 15-30 minutes.
How to use QLESS:
Join the Virtual Kiosk OR download the app on your smartphone from Google Play or the iTunes App Store.
Open the app and select "Faculty of Liberal Arts & Professional Studies".
Join the Administrative Studies - Academic Advising queue.
When it's your turn, an advisor will summon you from the line and connect via phone or zoom (please indicate your preferred method of communication prior to joining the line).
QLess Advising hours
Monday to Wednesday 9:30 a.m. to 4 p.m. and Thursday 10 a.m. - 3:30 p.m.
The queue will close for the day once it reaches capacity. If you are not able to join QLESS, please email apsas@yorku.ca.
Come Prepared
Students are encouraged to bring a completed degree checklist, alongside questions to be addressed during their appointment. Official degree requirements can be accessed via Academic Calendars.

Central Advising in LA&PS
The Faculty of LA&PS Advising Team is available to help students who wish to change their degree or are unofficially following a degree path that is not offered within this department.