We are dedicated to your academic success! Our Front Desk staff and our Academic Advisors are here to provide you with the information, guidance and support to help you achieve your academic goals.
Our Front Desk staff is equipped to answer many of your questions. When contacting our student services, in person or via email, please ensure to identify yourself by name and student ID. Please be sure to include complete details related to your question, such as the course code and section (for example, AP/ADMS1000 Section A), if you are inquiring about a specific course.
Advising Appointments
Academic advising appointments with our in-house advisors are available for students currently enrolled in our programs (BCom, BDEM, minors and certificates). The front desk will schedule these appointments by request, based on availability only. Students are encouraged to come prepared for the advising appointment with a completed degree checklist, alongside questions to be addressed during their appointment. Official degree requirements can be accessed via Academic Calendars.
Notes:
Are you a new student? New students have received an offer of admission but have not begun their first term of classes. Please visit our new students webpage to find the information you need for enrolment and next steps.
Are you a student in another program? Students who are not currently enrolled in the BCom, BDEM, or a related professional business minor or certificate program are invited to contact LA&PS Academic Advising Services.
Benefits of an Advising Appointment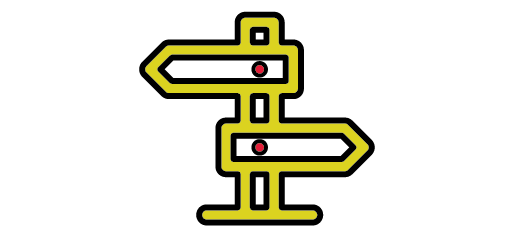 Guidance when selecting the degree option that is right for you.
Help with course selection so you meet all your program requirements.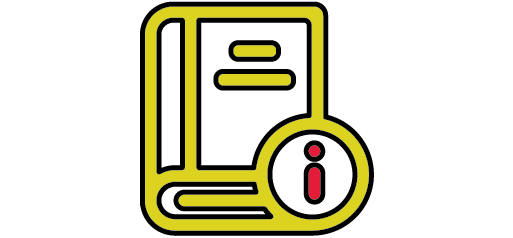 Advisors are aware of all the latest program regulations - which change often!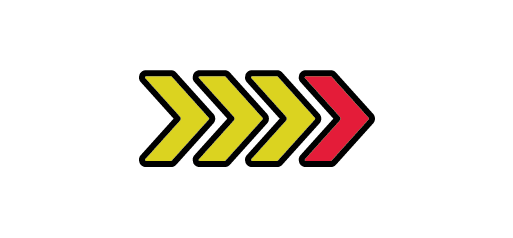 Help minimizing red tape; we promise not to pass you off to another office.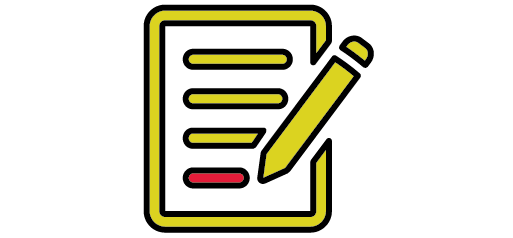 Chance for you to share feedback on courses and program structure.
Personal support and resources for accommodation for those who need it.
---
COVID-19 Update:
We currently offer convenient on-line virtual advising appointments via e-mail and Zoom. In-person advising appointments are not available at this time. To request a virtual appointment please email your name, student number and question to apsas@yorku.ca. One of our advising team members will respond as promptly as possible. We appreciate your patience and understanding during these challenging times.
---

Central Advising in LA&PS
The Faculty of LA&PS Advising Team is available to help students who wish to change their degree or are unofficially following a degree path that is not offered within this department.