Academic advisors provide information, guidance and support to help you achieve your academic goals. Meet with an advisor at least once every academic session to ensure you're on the right track. We can help you understand your degree requirements and academic record, direct you to campus resources, and more!
If you are a new student that has received an offer of admission but have not yet started your first term of classes, please visit our new students webpage to find the information you need for enrolment and next steps.
QLESS is the fastest way to reach an ECON advisor.
Visit our new ECON Advising Hub for our collection of videos on important advising topics!
Benefits of an Advising Appointment
Guidance when selecting the degree option that is right for you.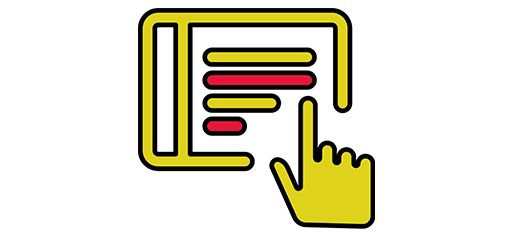 Help with course selection so you meet all your program requirements.
Advisors are aware of all the latest program regulations - which change often!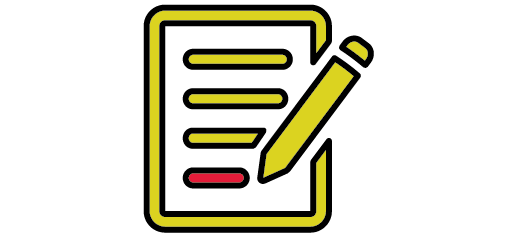 Chance for you to share feedback on courses and program structure.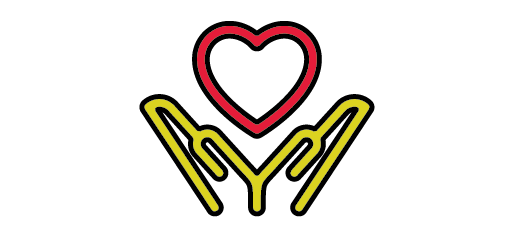 Personal support and resources for accommodation for those who need it
Advising with QLess
Virtual Advising
---
Virtual drop-in advising via QLESS is available for ECON majors seeking academic advice. Advising is provided on a first come, first served basis. Each session is about 15 minutes.
Queueing with QLess is simple! This is how it works:
Join our Virtual Kiosk OR download the QLESS app on your smartphone from Google Play or the iTunes App Store. (Open the app and select "Faculty of Liberal Arts & Professional Studies")
Join the Economics ONLY Virtual Call Back Advising line and indicate your preferred method of communication. To connect via Zoom**: Please indicate your request for a Zoom meeting in the NOTES section.
When it is your turn, you will receive a text from the QLess app letting you know that you have arrived at the front of the line.
An advisor will summon you from the line and connect with you via phone or Zoom.
Hours of operation:
Monday, Tuesday and Wednesday 9:30 a.m. to 4 p.m., and Thursday 10 a.m. to 3:30 p.m.
**If you have requested a Zoom meeting, the advisor will send a Zoom link to the email address on file. Please allow a few minutes for the email once you have reached the front of the line; also check your spam/junk folder for the invitation.
The Virtual queue will close for the day once it reaches capacity.
In-Person Advising
---
In-Person drop-in advising is available for ECON majors on a first come, first served basis. Each session is about 15 minutes.
Hours of operation:
Monday 1 to 4p.m., Tuesday and Wednesday 9:30a.m. to 4p.m., Thursday 10 a.m. to 3:30 p.m. and Friday 10 a.m. to 12 p.m.
Location: Department of Economics, Room 1110, Vari Hall (VH).
In-Person queue will close for the day once it reaches capacity.
Prepare for your advising session
---
Front Desk Services
---
Please contact our Front Desk Services at lapsecon@yorku.ca for inquiries relating to: course enrolment, permission to enroll in courses, course performance summary forms, course overload, grades, deferred exams.
When contacting the department, in person or via email, always provide your full name and York student number.
For enrolment inquiries (including enrolment permissions) include complete course details – course code and section (no catalogue numbers), example: AP/ECON 2300 Section Q.
Please do not send multiple emails as it may cause a delay in receiving a response from the department.
Advising Resources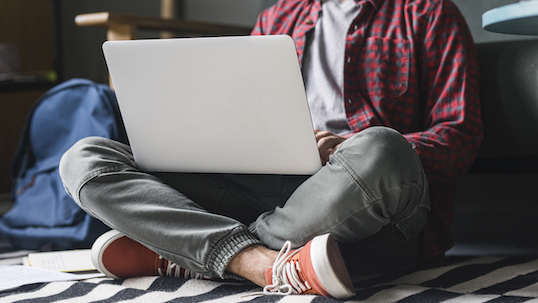 Use the degree progress report to get the info you need about your grades, course progress, ordering transcripts and more.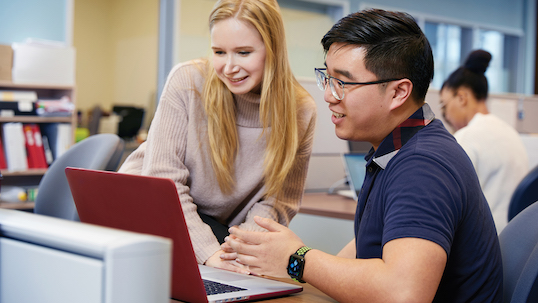 This is your place to explore job postings, develop your career plan, find out about networking events and access job search resources, such as resumé writing and interviewing skills.

Central Advising in LA&PS
The Faculty of LA&PS Advising Team is available to help students who wish to change their degree or are unofficially following a degree path that is not offered within this department.