We are here to help you succeed! Do you have questions about your degree requirements, a specific course, student services on campus or the best way to get into a degree program? If you have any concerns about accessing the courses and services you need, we are here to help. Our advising appointments allow you to chat with an advisor who can lead you in the right direction, answer these questions and more.
Wondering what courses are being offered for Summer & Fall 22-23? Do you have questions about your History degree? Watch this recording of a workshop led by Dr. Kate McPherson and learn about our upcoming course offerings and some of the key elements of the undergraduate degree program requirements.
Benefits of an Advising Appointment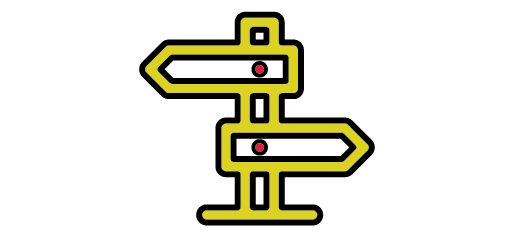 Guidance when selecting the degree option that is right for you.
Help with course selection so you meet all your program requirements.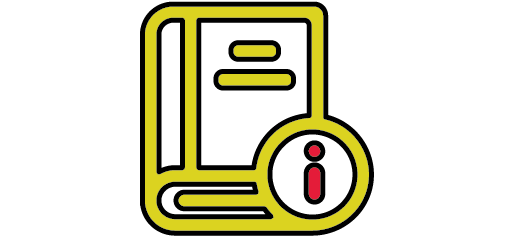 Advisors are aware of all the latest program regulations - which change often!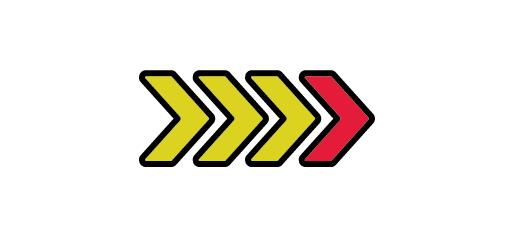 Help minimizing red tape; we promise not to pass you off to another office.
Chance for you to share feedback on courses and program structure.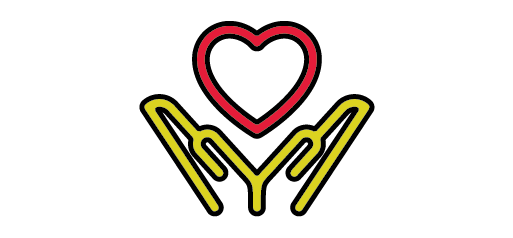 Personal support and resources for accommodation for those who need it.
Program-Specific Support
---
Current Students
Looking for guidance and support as you make your way through your History degree? Schedule some time to ask your questions and receive advice from Prof. McPherson through our online platform. Simply click the button below and enrol for this service via eClass. Once enrolled, you will have access to the scheduling tool, and will be able to select an open slot in the timetable. Remember to log back into eClass from this page on the date and time of your session!
---
For program-specific support, please book a Zoom meeting with Prof. Kathryn McPherson, the Director of Undergraduate Studies, by following the instructions outlined in the "Meet with an Academic Advisor" section of this page. First-year students or others who do not yet have York University log-in accounts are invited to to connect with Prof. McPherson via email at dushist@yorku.ca.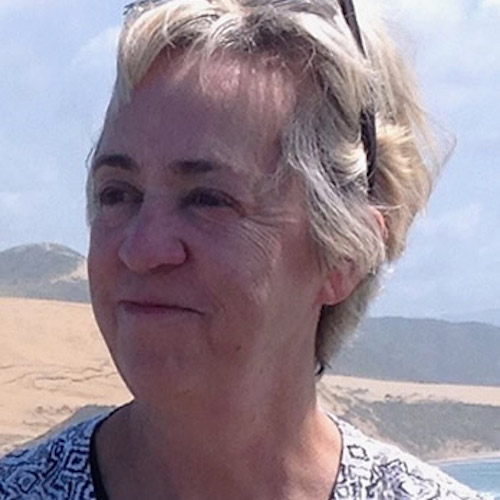 If you have any questions about your History courses or your degree program in History, do not hesitate to contact me. I can provide the answers to many questions quickly by email, but I am happy to talk with you over Zoom if you think that would be better.
— Prof. Kathryn McPherson
Director of Undergraduate Studies
Meet with an Academic Advisor
---
New Students
If you have received an offer of admission but have not begun your first term of classes, please visit our new students webpage to find the information you need for enrolment and next steps.
Other Resources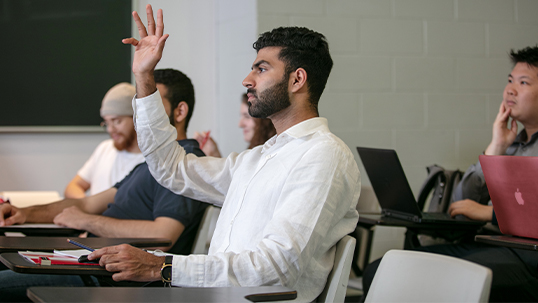 Familiarize yourself with the grading scheme used for undergraduate courses in the Faculty of Liberal Arts & Professional Studies.