We are here to help you succeed! Do you have questions about your degree requirements, a specific course, student services on campus or the best way to get into a degree program? If you have any concerns about accessing the courses and services you need, we are here to help. Our advising appointments allow you to chat with an advisor who can lead you in the right direction, answer these questions and more.
Due to COVID-19 all in-person advising has been cancelled. We apologize for any inconvenience, but Professor Shubert can be reached by email for virtual advising at dushist@yorku.ca
If you have any questions about all about your History courses or your degree program in History, do not hesitate to contact me. I can provide the answers to many questions quickly by email, but I am happy to talk with you on the phone over by Zoom if you think that would be better.
— Professor Adrian Shubert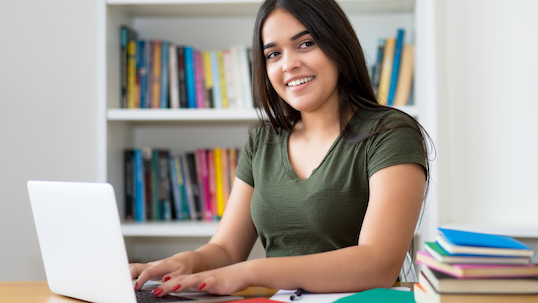 GPA Calculator
Use our handy GPA calculator to determine your current average and future graded needed to reach a particular average.

Central Advising in LA&PS
The LA&PS Advising Team is also available to help you with changing degrees, fulfilling degree requirements, academic petitions, what to do when a class is full and more.