We are here to help you succeed! Do you have questions about your degree requirements, a specific course, student services on campus or the best way to get into a degree program? If you have any concerns about accessing the courses and services you need, we are here to help. Our advising appointments allow you to chat with an advisor who can lead you in the right direction, answer these questions and more.
Benefits of an Advising Appointment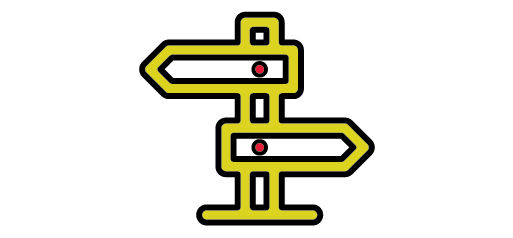 Guidance when selecting the degree option that is right for you.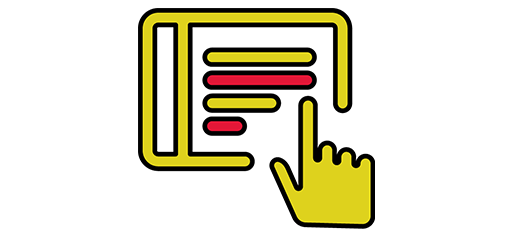 Help with course selection so you meet all your program requirements.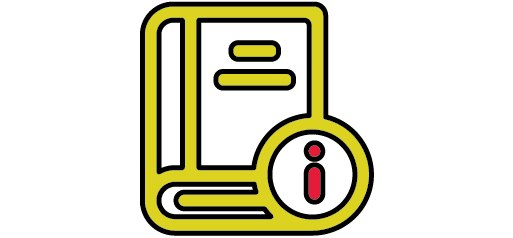 Advisors are aware of all the latest program regulations - which change often!
Help minimizing red tape; we promise not to pass you off to another office.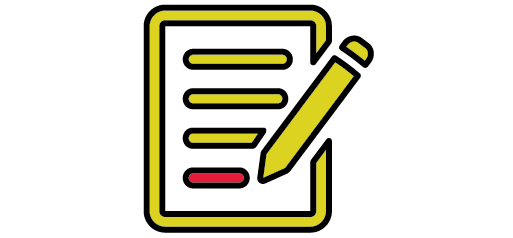 Chance for you to share feedback on courses and program structure.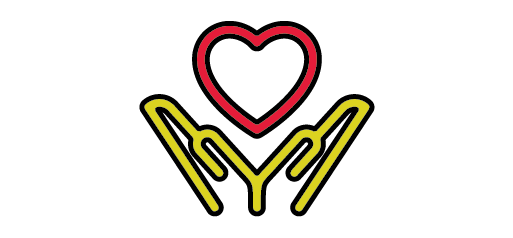 Personal support and resources for accommodation for those who need it.
Book an appointment
Book a meeting with the Academic Advisor if:
You are a transfer students. Transfer students should bring their statement of transfer credits to the appointment.
You need special forms signed, such as Letters of Permission, Exchange Programs, etc.
Current students in the Department of Politics can schedule an advising appointment by emailing Lissa Chiu at lchiu@yorku.ca.
Are you a new student? New students have received an offer of admission but have not begun their first term of classes. Please visit our new students webpage to find the information you need for enrolment and next steps.
Preparing for your appointment
From the York web site, click My Student Records, and under My Grades and Transcripts, click on List My Courses & Grades. (Enter your Username and password). Print out a copy of the courses you have taken at York.
Download and complete the degree checklist.
Book your appointment and bring your checklist with you.
Notes: Degree requirements vary depending on the date you entered the Political Science Program.
Resources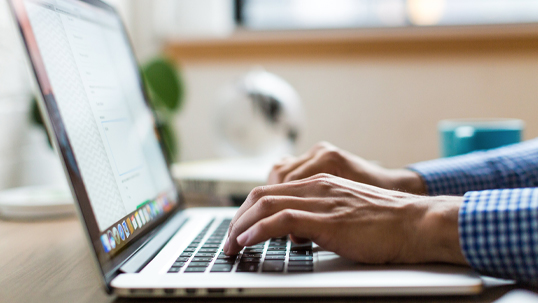 The paperwork for various administrative requests and the regulations you need to follow in our Department.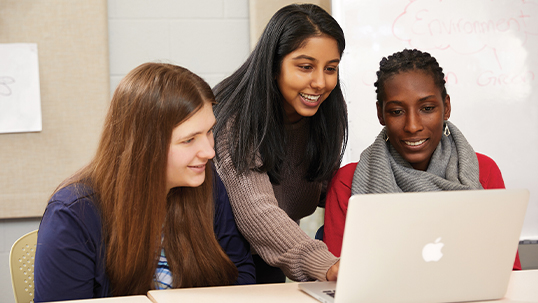 Get the answers to your academic and administrative questions about your degree.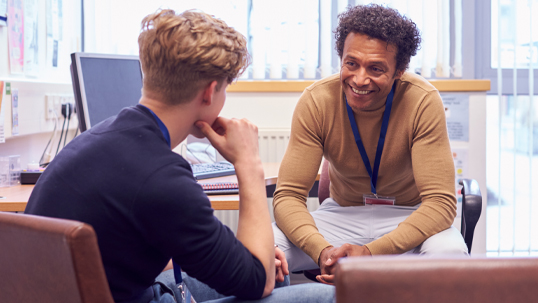 Get help with petitions and academic decisions. Know your rights and responsibilities as a student.

Central Advising in LA&PS
The Faculty of LA&PS Advising Team is available to help students who wish to change their degree or are unofficially following a degree path that is not offered within this department.