We are here to help you succeed! Our advising appointments allow you to chat with an advisor who can lead you in the right direction, answer questions and more.
Based on academic records, students are also advised about the requirements of general education, electives, upper level courses and potential petitions. Given that our students often have competing commitments, advising is completed according to a simple goal: to make all reasonable effort to ensure your years of investment in obtaining your degree with a major/minor in Sociology is free of unexpected problems.
Are you a new student? New students have received an offer of admission but have not begun their first term of classes. Please visit our new students webpage to find the information you need for enrolment and next steps.
Benefits of an Advising Appointment
It is in your best interest to check in at least once a year to make sure you are on the right track for your eventual graduation.
Guidance when selecting the degree option that is right for you.
Help with course selection so you meet all your program requirements.
Advisors are aware of all the latest program regulations - which change often!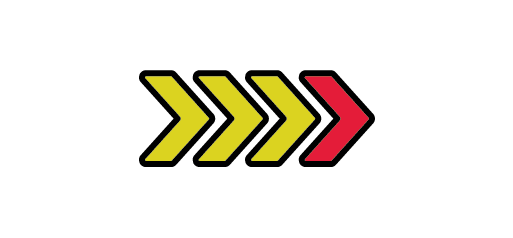 Help minimizing red tape; we promise not to pass you off to another office.
Chance for you to share feedback on courses and program structure.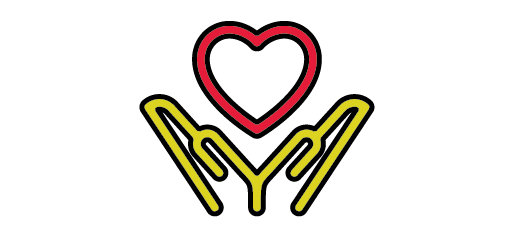 Personal support and resources for accommodation for those who need it.
Advising Appointments for Current Students
Student advising may be conducted virtually or in-person.
Book an appointment
Debbie Best
Student Success & Academic Advisor
If you book an appointment and are unable to keep it, please cancel using the online booking system.
If you must cancel with less than 24 hours notice, please notify the Sociology Department at 416-736-5015.
Drop-in with QLESS
Advising is provided on a first-come, first-served basis. Each drop-in session is about 15-30 minutes.
Hours of Operation: Thursday 10:00am – 12:00pm
How to use QLESS:
Join our Virtual Kiosk OR download the app on your smartphone from Google Play or the iTunes App Store.
Open the app and select "Faculty of Liberal Arts & Professional Studies".
Join the Sociology Academic Advising queue.
When it's your turn, an advisor will summon you from the line and connect via Zoom.
NOTE: The queue will close for the day once it reaches capacity.
Frequently Asked Questions

Central Advising
The Faculty of LA&PS Advising Team is available to help students who wish to change their degree or are unofficially following a degree path that is not offered within this department.