Posted on | November 12, 2015 | No Comments
AMPD's newly launched DIStributed PERformance and Sensorial immersION Lab (DisPerSion Lab) brings together artists and researchers in experimental music, dance, theatre and computing to collaborate, play and explore new forms of interdisciplinary artistic expression.
You and your students are cordially invited to join us for two public events this Thursday. Admission is free.
York U Electro-Acoustic Orchestra in Concert
Thurs. Nov. 12, 1:30-2:30pm
Tribute Communities Recital Hall, Accolade East Building
Visiting Artist/Scholar Margaret Schedel speaks on "The Data Sensorium: Multimodal Exploration of Scientific Data Sets"
Thurs. Nov. 12, 5:00-6:00pm
DisPerSion Lab, 334 Joan & Martin Goldfarb Centre for Fine Arts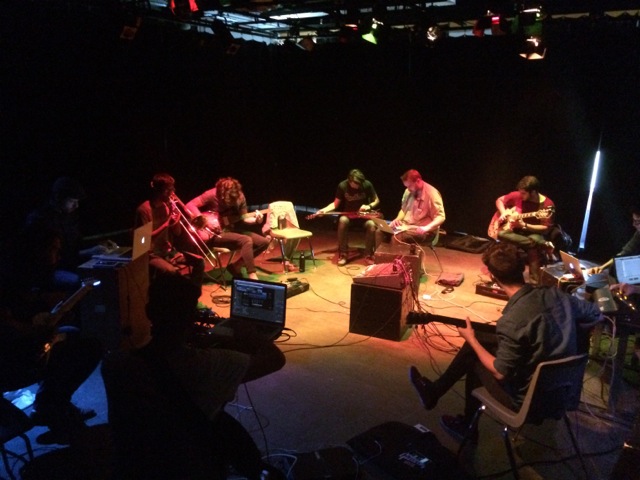 Comments